Robert Burns dinner - Every January 25
At 15, he began to write to forget the work and let his spirit fly to dreams of a better life. This is how he writes his first lines and develops his favorite themes: Scotland and women. His writings met with some success, he distinguished himself by his position of "poet-peasant", written in Scots language and enters the intellectual circles of Edinburgh where he settled in 1786.
He writes poems, revisits traditional songs and other texts about life in the countryside and politics. He is often considered a pioneer of Romanticism and, after his death, he became a source of inspiration for both the founders of liberalism and socialism.

Nicknamed the Bard of Ayrshire, he lived only 37 years but some of these lyric poems are known worldwide "O, my luv is like a red, red rose" and "Scots wha, hae" and for New Year's Day (Hogmanay), the song "Auld Lang Syne" is traditionally sung by all Scots.
Every January 25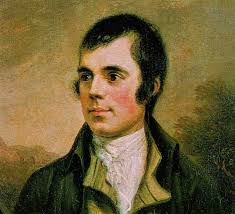 And for more than 200 years, every January 25, the anniversary of his birth, Scots living in Scotland or abroad, celebrate Robert Burns with a dinner, where they celebrate haggis and whisky. The poet had even written an ode to Haggis, a traditional Scottish dish!
This party is happy and takes place well defined. Robert Burns' poems are recited there, we dance and we sing to the sound of bagpipes. The Burns dinner must always be filled with all the emotions of life.

Nothing like a good Scottish whisky in honor of the poet to accompany the traditional haggis!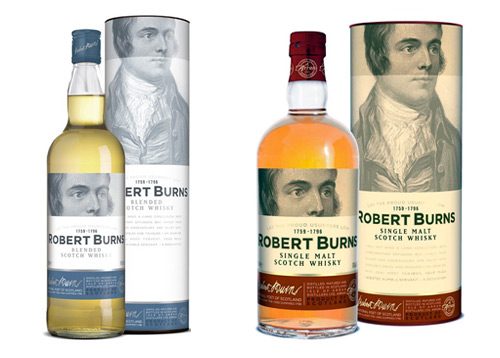 Share this content