What to do on March 17th? Our ideas to celebrate St. Patrick's Day
This year for St. Patrick's Day on March 17th we will not be able to attend the traditional parades in Dublin, Belfast and elsewhere ... That's why we have decided to prepare a selection of things to do at home for all likewise celebrate St. Patrick's Day like the Irish!
1 - Participate in the St. Patrick's Day Parade online
This year, the National Saint Patrick's Day Festival will take place online! While we may not be able to gather in the streets to parade, this year the National St. Patrick's Day Festival is reinventing the event with six awesome virtual days and nights on SPV TV from March 12 to 17.
SPF TV will offer a rich and dynamic program of events, highlighting many artists, musicians, performers, creators, designers, artisans and community organisations across Ireland. The festival will be accessible at www.stpatricksfestival.ie and available worldwide for six days and six nights. Everyone is invited to take their seats in the front row, connecting the Irish global community of 80 million people through music, theater, art, performance, poetry, storytelling, traditional arts, tours and art installations and much more ...
More information also available on the festival's Facebook event: https://fb.me/e/wIUDqv2h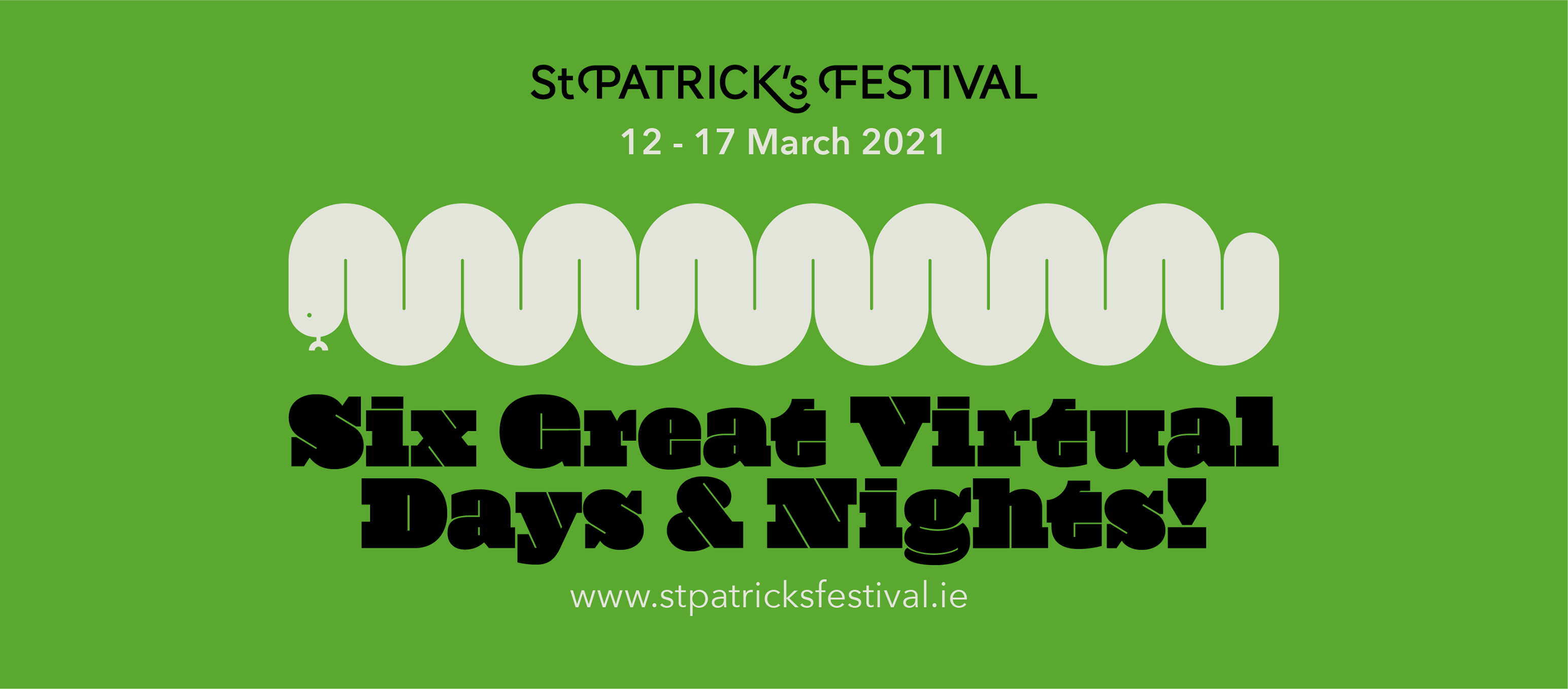 2 - Put on the colours of Ireland
To celebrate St. Patrick's Day properly, it is customary for all participants to wear at least one item of clothing, disguise, hat or even a gadget with green. This year, even from a distance, find the ideal accessory! Green, but not only ... through our Irish collection, find the perfect Irish t-shirt or sweatshirt to celebrate Saint-Patrick's Day.
Gadgets & clothes for St. Patrick >
3 - Cooking in the Irish way
To celebrate St. Patrick's Day with dignity, we have prepared several simple recipes for you to make at home. Find traditional Irish recipes, in the colours of the green island, cocktails made with Irish whiskey or even mocktails (alcohol-free cocktails)!
4 - Escape through a book
Escape through a good book on the theme of Ireland. Detective novels, fictions, tales ... discover the selection of books made by Edilivre to live across Ireland during the month of March.
Edilivre is a publishing house on a human scale, innovative and open to everyone and to the entire Francophonie, which has managed to combine the literary tradition with the new technologies of book publishing. Edilivre offers its authors to publish their book for free while being free in their choice of publication.
With 12 years of experience, the professional teams have already supported more than 30,000 authors in their publication project.
- Revenir à Longbourn by Michèle Calméjane Schneiter
- Le Mystère écossais by Jean Rameau
- Macabre découverte en Bretagne by Claude Joseph
- Les disparus du Loch Linnhe by Damien Combrisson
- Même les Highlands pleurent la nuit by Damien Combrisson
- Une parenthèse anglaise by Bénédicte Jan
- D'une Bretagne l'Autre by Françoise Peray-Delafond
5 - Enjoy with a movie or a series
Films :
- Hunger
- The Wind that Shakes the Barley
- Once
- The Secret of Kells
Series :
- The Fall
6 - Discover our favourite Irish brands
A legend of St. Patrick's Day, the patron saint of Ireland, says that he introduced the art of distillation to Ireland in 432 AD allowing the country to produce its highly regarded triple-distilled Irish Whiskey. It is therefore the opportunity to rediscover Irish whiskey through the Irish distilleries Tullamore Dew, Paddy, Teeling, Jameson ...
The reputation of the Irish with beers is well established. Brown, blonde, amber, served on draft, in a bottle or can, Irish beer is the reference drink on the Green Island. Discover our selection of Irish beers with Stout like Guinness, but also Ale from O'hara's brewery or the famous Kilkenny.
On the occasion of Saint-Patrick's Day, we invite you to discover our selection of our finest Irish food specialties. Barry's teas, Mileeven cakes, Folláin jams ... We can't help but fall for it!
Food specialities for St. Patrick >
7 - Travel from home with beautiful landscapes
Irish culture is experienced daily, discovered and appreciated to the rhythm of the seasons, nature, the sea, and its high historical episodes! So many landscapes and stories to discover during this month of March and St. Patrick's Day.
We invite you to watch the videos on the Tourism Ireland Youtube channel which will take you on a journey through the magnificent landscapes of the green island. These are a few minutes of change of scenery and culture to savour before being able to go there again for real.
8 - Find us on our social networks
Throughout March we will be sharing the best of Ireland with you. Find us on Facebook, Twitter and Instagram to discover our Irish essentials through the most beautiful distilleries, biscuits and tea houses.
Le mois de la Saint-Patrick >
Stay connected, nice surprises are coming ...
Article written by Manon C.
Share this content