Green tea punch
Discover a refreshing punch based on white rum and green tea.
The freshness of white rum goes perfectly with the sparkling ginger ale and the sweetness of honey.
Perfect to enjoy with friends!
Ingredients for 4L of punch :
- 50cl of St James white rum
- 12 cl of cane syrup
- 2L of Franklin & Sons ginger ale
- 60g of Mileeven honey
- 12cl of herbal liqueur
- 24cl of lemon juice
- 5 ginger slices
Steps:
1 / Infuse about 5 tea bags of green tea in 1L of boiling water. Let cool.
2/ Using a dispenser pour 50 cl of rum.
3/ Then add 2L of ginger ale, 12cl of cane syrup, 12 cl of plant liqueur, 24cl of lemon and 60g of honey. Mix everything.
4/ Add slices of ginger and let stand for 1 hour.
5/ For more freshness, add ice cubes.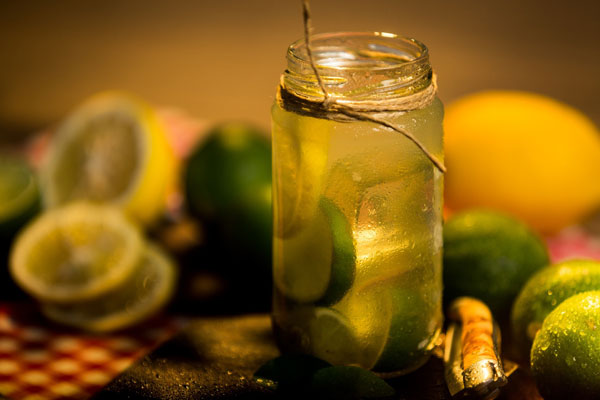 Discover other cocktails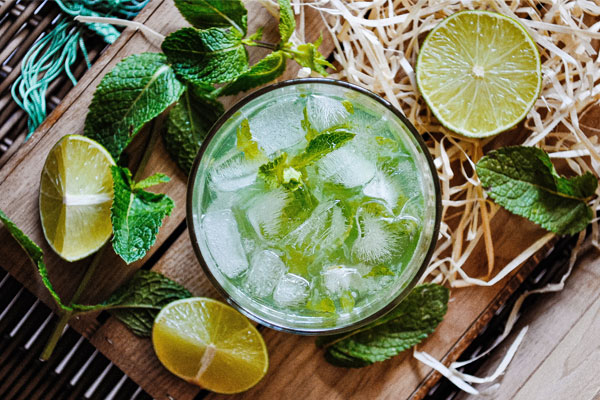 Share your photos of this cocktail on Instagram with the hashtag #lecomptoirirlandais so we can share it!
Article written by Manon C.
Share this content