SIGNATURE Cocktail by Le Comptoir Irlandais
Ingredients :
Steps:
For freshness, add some ice cubes to your glass.
1/ Using a cocktail dispenser, pour 3 cl of Bushmills Red Bush whisky.
2/ Then add 4 cl of yuzu juice and 8 cl of apple juice.
3/ Mix with a cocktail blender.
4/ For decoration, add one to two slices of Granny Smith apples.
Bushmills' range:
Discover all our products here and in our 45 stores and on social networks.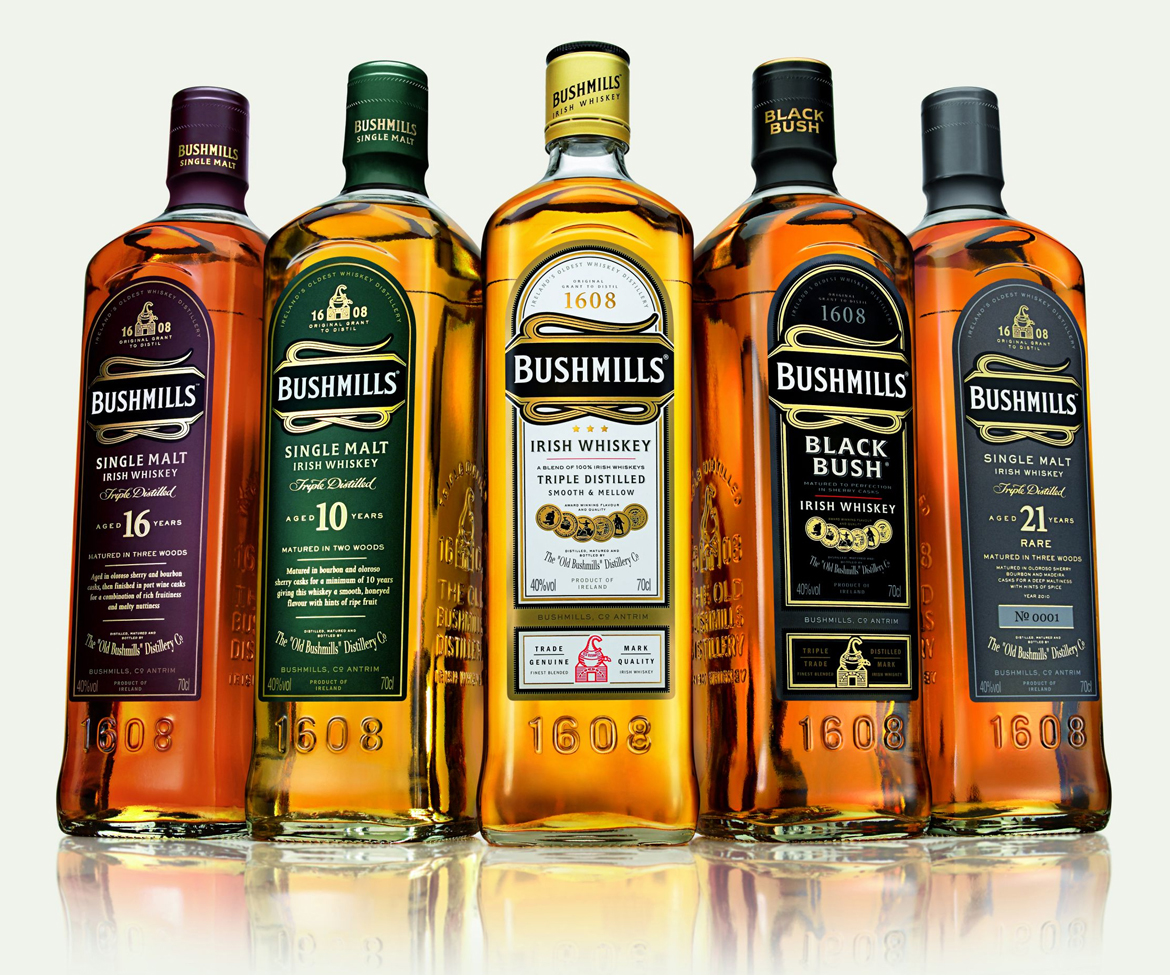 Share this content