Capital Magazine has selected Le Comptoir Irlandais in its annual ranking
Le Comptoir Irlandais has integrated the annual ranking of Capital / Statista of the 500 best websites in France.

Le Comptoir Irlandais is at the 2nd place of websites that offer the best purchasing experience.
Capital magazine has ranked Le Comptoir Irlandais at the 2nd place of the websites in France in 2018 in the fine food shopping category. The results allow to select the website that offer the best purchasing experience.
"Our customer satisfaction is at the heart of our activity. This result is encouraging. We thanked the Capital Magazine for its gratitude and for its ranking that highlight the actions that we set up every day to bring a quality service to our customers."
Le Comptoir Irlandais, ambassador of the Irish and Anglo-Saxon fine food shop in France.
For more than 30 years, Le Comptoir Irlandais has been focusing on letting his customers discover Irish and Anglo-Saxon specialties.
Our team regularly goes to Ireland and Anglo-Saxon countries like real explorerslooking for quality, authentic and original products.
Indulge a pleasant time with culinary specialties in the 45 Le Comptoir Irlandais shops. We offer a choice among 120 different teas. Try the tasty marmelades like Folláin, the irish producer from Cork County. Treat yourself with delicious shortbread biscuits from the older bakery in Scotland, Campbells and innovate in your recipes thanks to the typical sauces and prepared food in the savoury section of Anglo-Saxon fine food.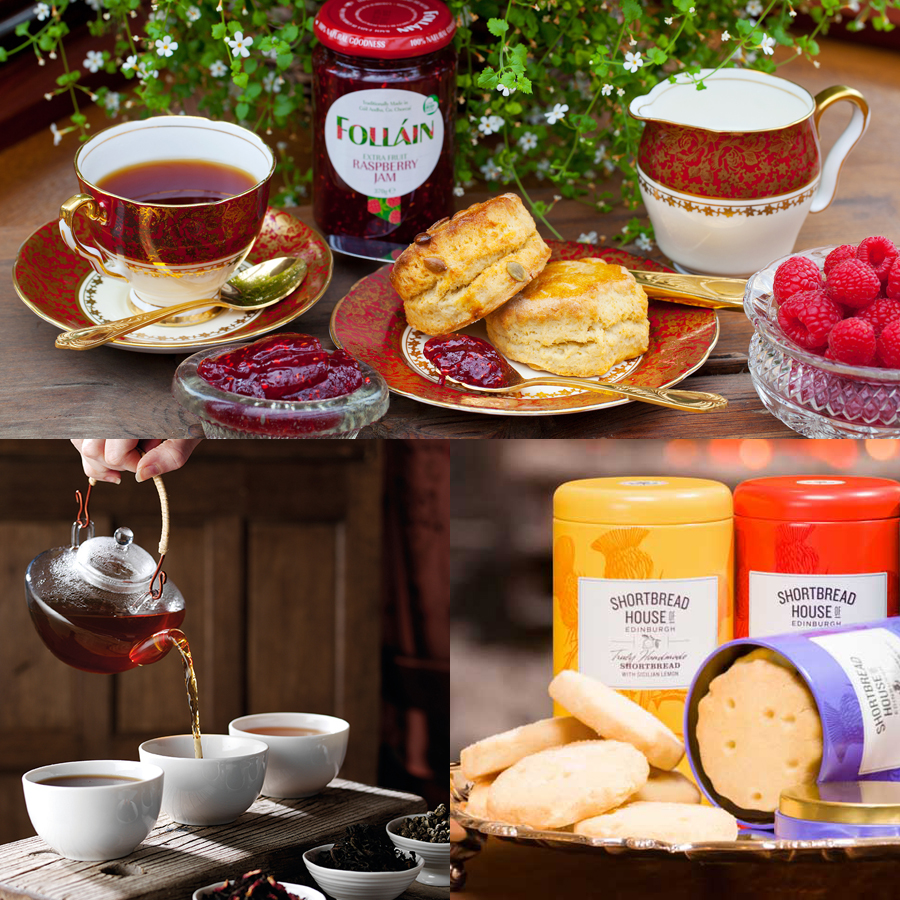 Zoom on the Capital Magazine
Capital Magazine has been decoding business news for more than 25 years. Economics issues become exciting thanks to the thematics surveys from the journalists, extensive files on topical issues, revelations, good advice, etc. You can find its exclusive palmares of the bests websites in France in 2018 released in the number 319 on April 2018.
What is the analytical method of Capital to select the bests websites ?
Capital Magazine and Statista, a statistical institute, joined forces and identified more than 10 000 websites in France to conduct the study. The selected websites were compared with the same assessment divided into 50 criteria. Two surveys have been conducted:
- A series of technical tests was done with analysts, on criteria like the usability of the website, the construction of the website, technical capabilities, security system established, means of methods and delivery offered, the purchasing process, technical performances, etc.
- A qualitative survey has been done with a panel of 3 000 cyber purchasers including especially communication and customer service relation.
Share this content