Focus on rare and vintage whiskies
Exceptional spirits
Rare and vintage whiskies are premium and rare bottles of whisky, which are often highly sought after by whisky collectors. These bottles can be limited editions (sometimes from unique collaborations), whiskies aged for long periods of time, or versions from distilleries that have closed their doors. Some of these rare whiskies are also considered works of art, with labels and bottles adorned with unique designs.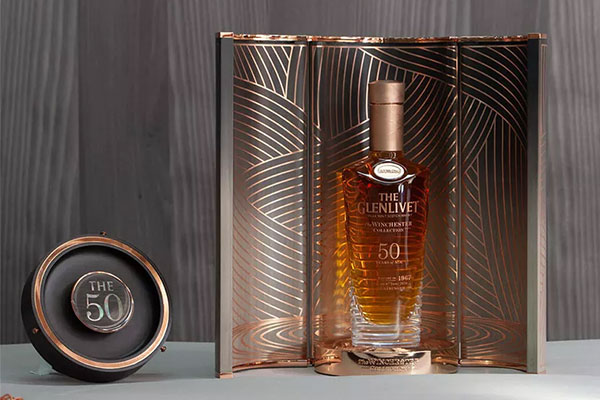 Sought-after limited editions
In this section, you will find limited editions offered exclusively for Le Comptoir Irlandais, and in particular our annual INK editions, established by our experts in collaboration with Signatory Vintage, which showcase exceptional Single Malts from unique distillations and ageing which are carried out by the hand of a master.
Other limited editions among the most recognized and sought after in the world are included in this selection: Special Releases from Diageo, Classic Cut from Macallan, Artist Pentalogy from Compass Box or Connoisseurs Choice from Gordon & MacPhail, not to mention the limited editions exceptional vintages offered by the greatest distilleries.
Rare whiskies
Our selection of rare and vintage whiskies also includes very rare whiskies from distilleries that have disappeared or offered in small quantities by distilleries around the world. These whiskies, often from a single cask, have matured in rare casks (e.g. Mizunara, Sauternes, Cuban rum casks, etc.) or have been made using a very specific fermentation or distillation method (rare yeast varieties, unique cooling system and type of stills…). So many unique characteristics that make these whiskies rarities appreciated by collectors and to be discovered absolutely by neophytes.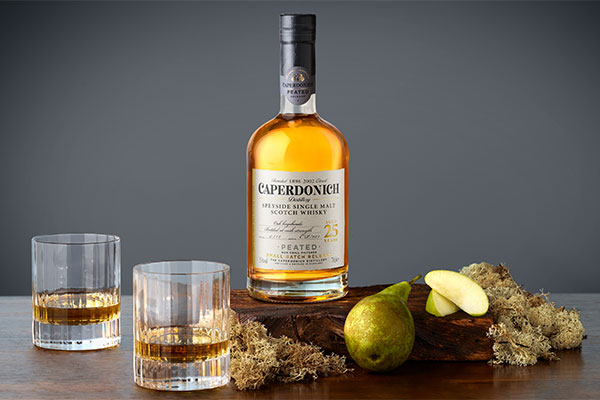 All our rare & vintage whiskies
Article written by Camille L.
Share this content