INK by Le Comptoir Irlandais
INK #1 and #2 bring together exceptional Single Malts. Selected by our experts, this range draws its essence in the art of distillation with rare and impressive distillates highlighted by perfectly realized maturations. A complex alchemy of whisky, wood and time, like the unexpected and extraordinary mixtures of colour inks...

There are 12 products.
Showing 1 - 12 of 12 items
Showing 1 - 12 of 12 items
After a first INK# 1 collection in 2019, discover the new selection of our experts in 2020 with INK# 2 and 6 new bottlings in limited version.
We invite you to discover this new collection and the philosophy that has allowed our experts to make this wonderful selection.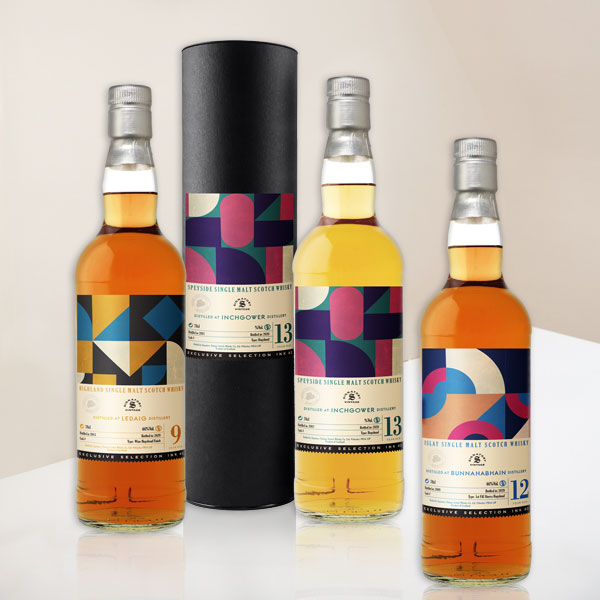 Top of the page