Homemade British brunch!
Le Comptoir Irlandais offers many sweet and savory products perfect for brunch!

Here is an example of british brunch, adjust according to your tastes ... Bon appétit!
Ingredients for 2 people :
- Preparation for Scones White Odlums 450g
- Cottage Delight Clotted Cream 170g
- Heinz Baked Beans Tomato 200g
Muesli:
Pour the muesli into a bowl with milk and add Golden Syrup.

Mix everything.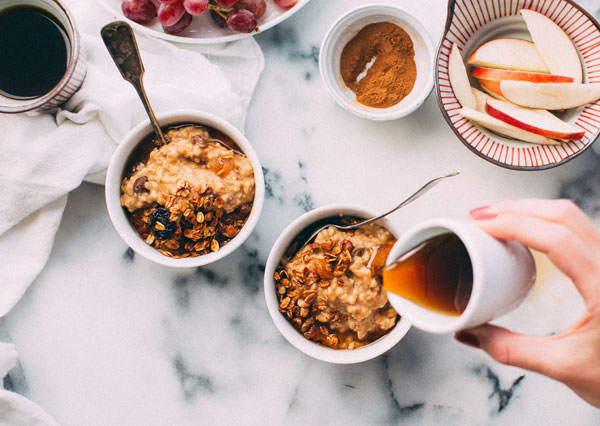 Baked beans:
Heat the baked beans and serve them on toast.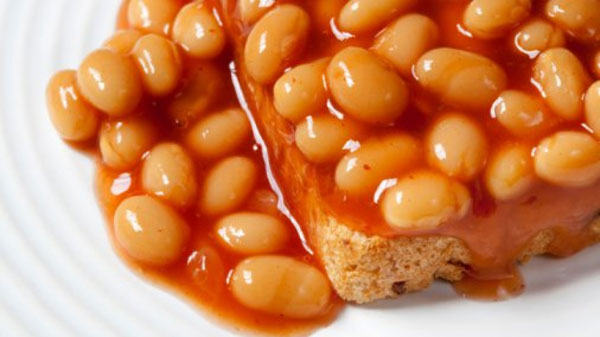 Scones:
1/ Preheat the oven to 200°C.

2/ Pour 200ml of water into a container and add the contents of the sachet. Mix with a wooden spoon until a smooth paste is obtained.

3/ Sprinkle the work surface with flour and lay the dough on it. Knead gently. Sprinkle the dough with flour and squeeze until it is 2.5 cm tall. Use a knife or cup to cut the scones. Repeat this to make 6 scones.

4/ Put them on a plate covered with baking paper and cook for 15-20 minutes until golden brown.

5/ Cool on a rack.

6/ Serve it with Clotted cream and jam.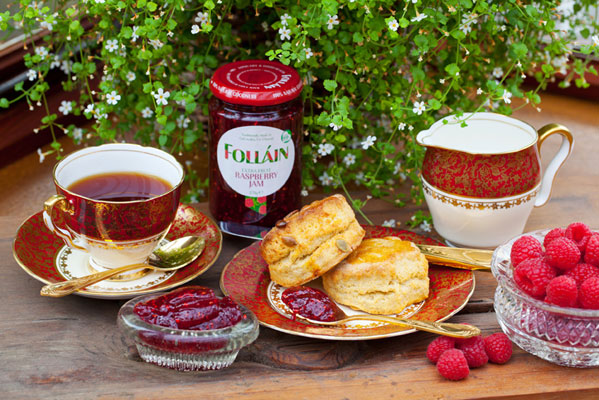 Find other ingredients for a homemade brunch >>

Share this content