Ardbeg Day's 2018 will take place on Saturday, 2nd of June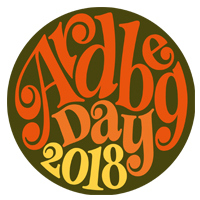 This year, the great event Ardbeg day will take place on Saturday, June, 2nd. Since 2004, Ardbeg reveals each year a new limited edition during this event born at Fèis Ile World Festival on Islay Island.
Ardbeg Grooves, a new limited edition from the Islay distillery to discover at Le Comptoir Irlandais
The experimentations initiated by a Master Distiller from Ardbeg, Dr Bill Lumsden had resulted to the Ardbeg Grooves creation, the new limited edition of the distillery.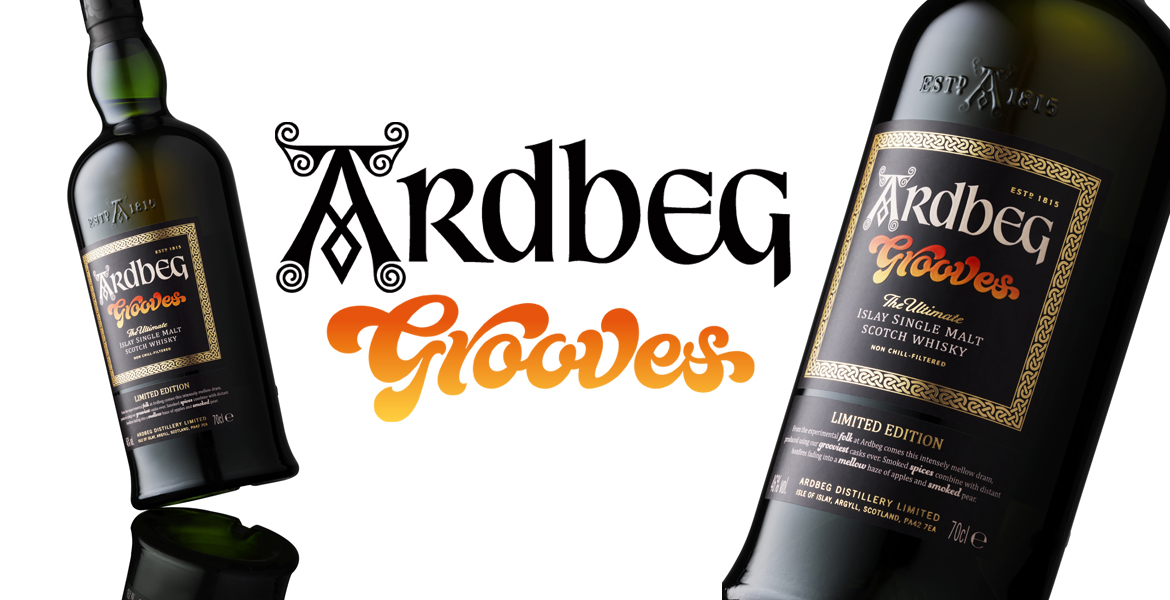 Famous for the whisky's maturation know-how and its original experimentations, Dr Bill Lumsden let us discover in 2018 a new original Single Malt Ardbeg obtained with a part of unique maturation whisky.
The team of Ardbeg made this liquor with barrels that has contained red wine and which received an intense toasted for forming Grooves on the surface area of the wood.
This innovative method allows to bring during the maturation more intense spicy flavours, from wood fires, vanilla, hot pepper meats and pop-corn. The result is original, rich and complex.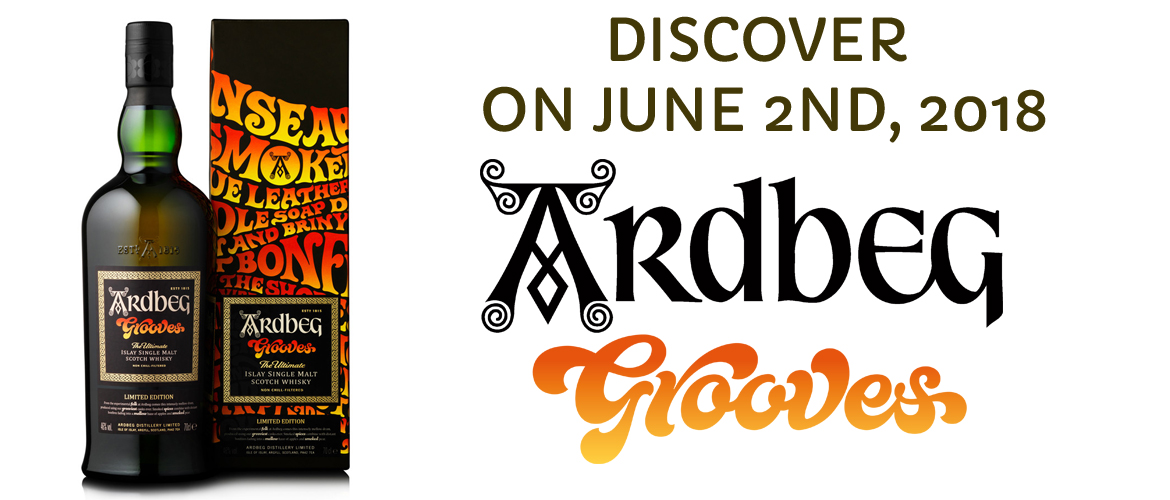 The typical peated character of Ardbeg's whisky is combined with rich and sweet smoked apples and pears notes. The tasting let you discover rich flavours of soft caramel, but also cinnamon and pine wood aromas.
Le Comptoir Irlandais invite you to discover the Ardbeg's distillery.

On Saturday, June 2nd 2018, Le Comptoir Irlandais gives you rendez-vous in our shops for the Arbeg Grooves' laucch. Our experts will be happy to share with you the Ardbeg distillery's history and our discoveries around the peated whisky. Discover the closer adress of you shop.
Special animations will take place in our shop for the Ardbeg's day occasion and also for the Ardbeg Grooves launch in the shops below:
Brest : 32, quai de la Douane. Tél : 02.98.43.15.15
Blois : 48, rue Denis Papin. Tél : 02 54 90 00 20
Chartres : 2, place Marceau. Tél : 02.37.22.17.38
Nantes : 12, rue de Verdun. Tél : 02.40.35.58.78
Quimper : 8, quai de l'Odet. Tél : 02.98.64.21.21
What is the origin of the strong admiration for the Ardbeg distillery?
The peated malt lovers devote an exceptional cult to the Ardbeg distillery that involves us. We can find a part of explication in its history. Several times it almost closed but Ardbeg has rebornt and built a strong legend around its know-how. In 2 000, afans community was crezated by Arbeg. Today, it bring about 100 000 members together that pays a particular attention to the distillery so that she will never close again.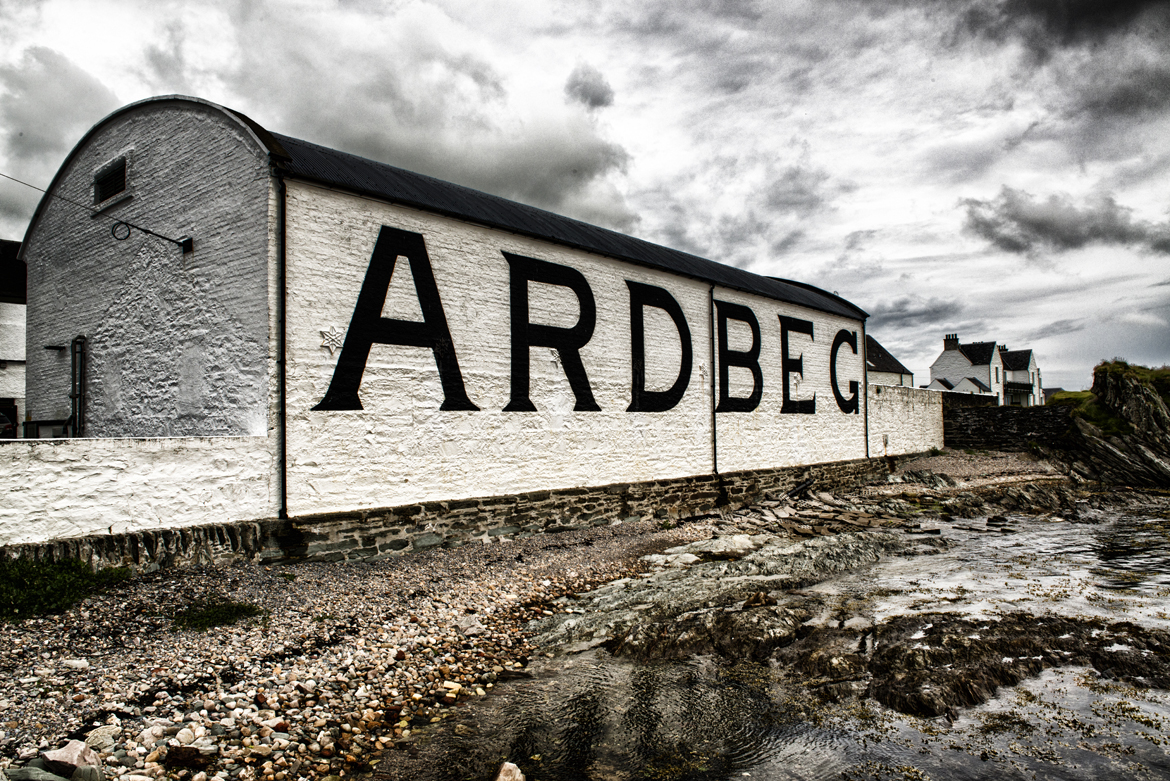 alcohol abuse is dangerous for your health. Please drink with moderation
Article written by Estelle K.
Share this content