Le Comptoir Irlandais - Quimper
Le Comptoir Irlandais de Quimper
Opening hours
Mercredi
10h-13h / 14h-19h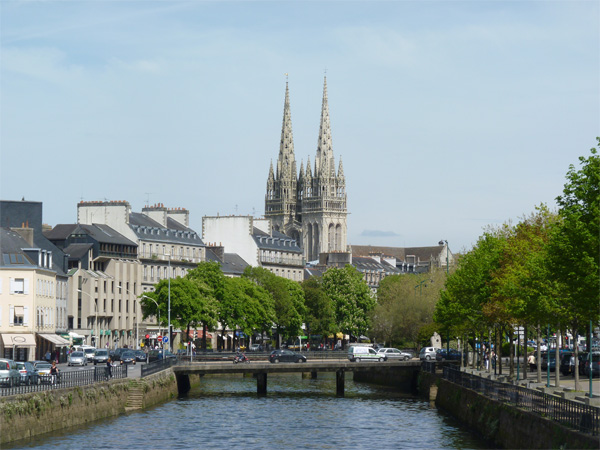 Quimper, Kemper in Briton, is the traditional capital of the Briton Cornwall. The Cathedral and mansion houses are witnesses to the history of this trading city.
Nice welcome. Irish products. Clothing a little expensive but very good quality. Wide selection of whiskies and teas.




09-2017
Very good British or Irish products.
09-2017
We always buy something!
08-2017
Selected for you
Back to stores list