Le Comptoir Irlandais - Chartres
Le Comptoir Irlandais de Chartres
Opening hours
Mercredi
10h-13h / 14h-19h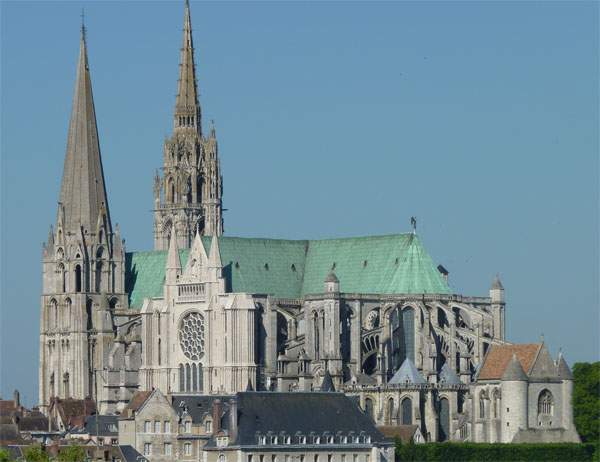 Chartres is the capital of Light and Perfume. A very lively city, Chartres is also renowned for its Cathedral, that Rodin named the "French Acropolis".
Nothing to add, very very good. Very professional. They shipped my order because they didn't have it when I went there. Something they don't usually do. I admire that goodwill gesture.




07-2017
Good advice, good products but a little expensive.
06-2017
If you are looking for Barbour products in the region, it's the only address! Don't look further…
04-2017
Selected for you
Back to stores list