Gin, the return of an iconic drink
In the 1950s and 1960s, gin was very liked and popular thanks to the famous cocktail "Vesper" (Vesper Lynd), fictional character of Ian Fleming's famous Roman James Bond "Casino Royale".
The gin has experienced in the 1980s a period of disenchantment that lasted decades.
Today very fashionable, gin has made a comeback smashing in cocktail bars and cellars.
This spirit, greatly appreciated by Americans, is also very popular in Europe, especially in Spain.
France, meanwhile, is catching up and experiencing strong growth in consumption.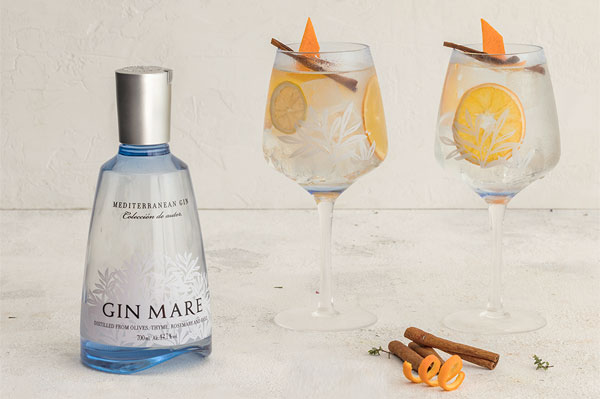 The origins of gin
Originally, gin was considered an English specialty by the producers who gave birth to London Dry Gin. In fact, it was first introduced in England by the Dutch prince William of Orange who became King of England. The British took over the production recipe by decreasing the amount of juniper berries normally used: a brandy flavoured by the distillation of juniper berries, neutral grain spirits and other ingredients.
The "tonic" awakening of gin
Nowadays, gin is produced all over the world, micro-distilleries have emerged encouraged by the boom in consumption. The trend of cocktails with gin returned to the front of the stage, these distilleries must answer only 2 criteria obligatory for its manufacture: a minimum degree of alcohol of 37.5° and the taste of berries of juniper which must be majority.
Gin, a trendy drink to enjoy as a cocktail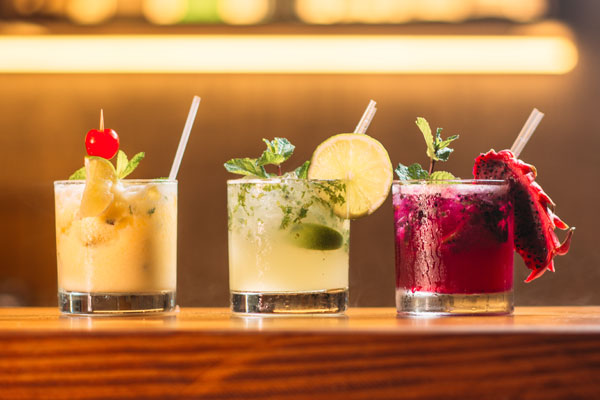 Today, distilleries use country-specific spices, take inspiration from trips or family recipes that are up-to-date to create unique gins.
Vegetables (licorice, thyme, rosemary ...), flowers (angelica, gentian, iris ...), spices (coriander, pepper, cinnamon ...) and fruits (especially citrus fruits) are used for the production of these gins.
This spirit comes in many ways, it is very likely to drink it as a cocktail with a tonic or a mixer, to add some zests of citrus, one to 2 leaves of basil and a slice of lemon.
A very nice way to discover or rediscover the gin!
Discover our recipe ideas based on gin >>

Our gins selection
The Comptoir Irlandais's cellar is made up of many gins from all over the world: Ireland, France, England, Scotland, Japan, Spain ... Discover them without further delay and enjoy them alone or in delicious cocktails.
Mixers to accompany gin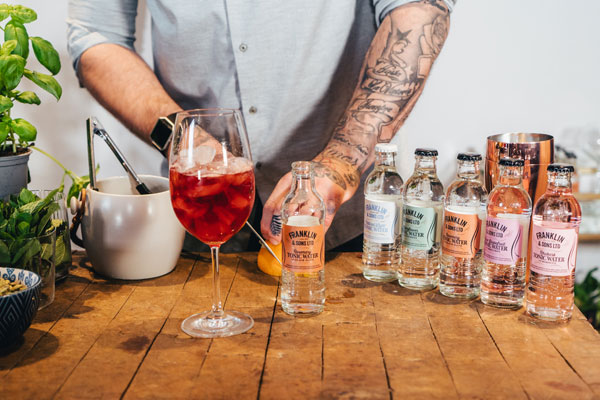 Discover our mixers and tonics selection >>
Article written by Manon C.
Share this content