The 10 summer essentials at Le Comptoir Irlandais
1. East Coast Bakehouse Vegan Cookies
For a delicious snack, to slip into your bag to go to the beach...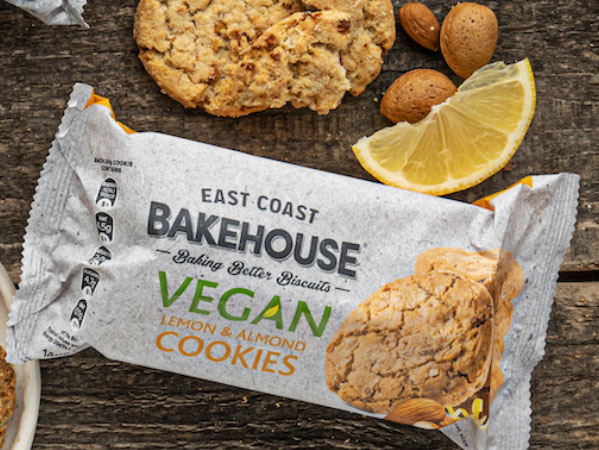 2. Whittard of Chelsea cold brew infusions
For a refreshing break at any time of the day!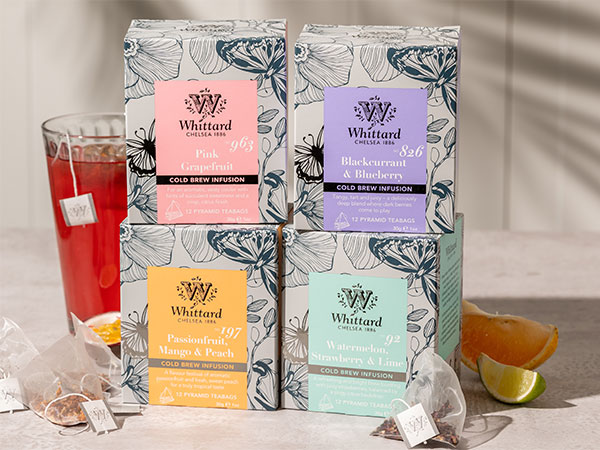 3. La Paimpolaise rillettes
To spread on toast, a real delight!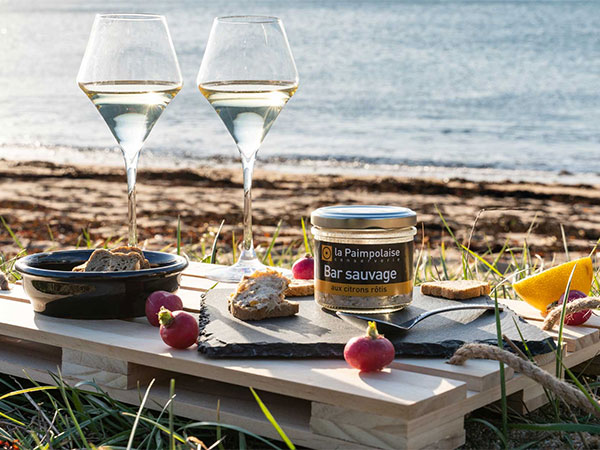 4. Pea Pops Crisps
To accompany your picnics or aperitifs.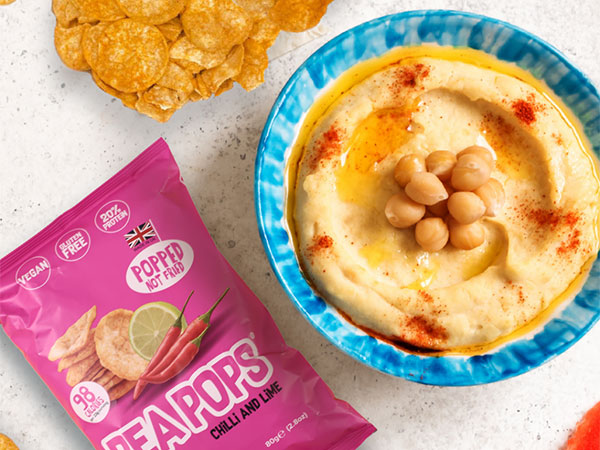 5. Cottage Delight sauces
To season your barbecues with a thousand flavours...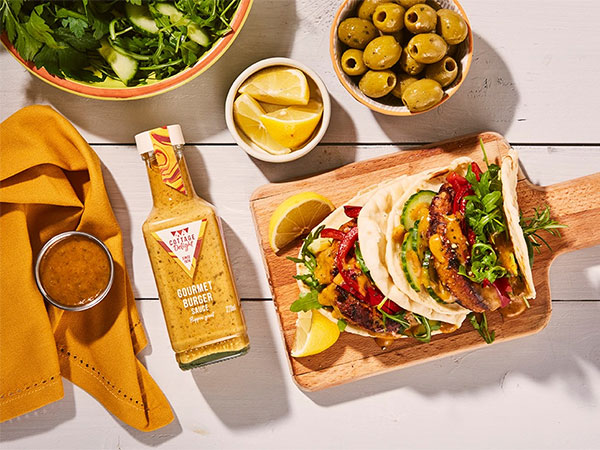 6. Franklin & Sons Tonics
To cool you down in hot weather or to enhance your favourite cocktails.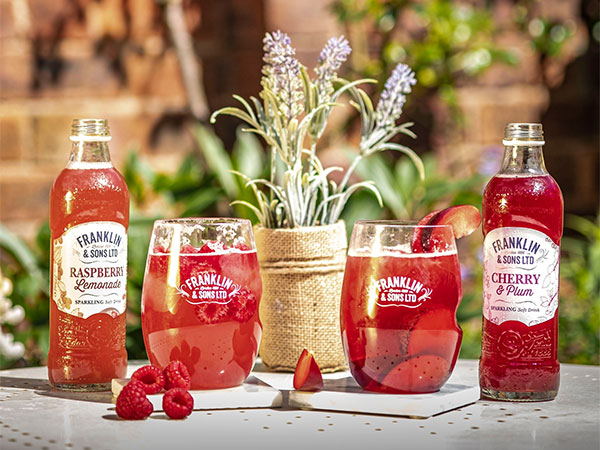 7. Comptoir Irlandais beer pints
To enjoy your favourite beer as it should be!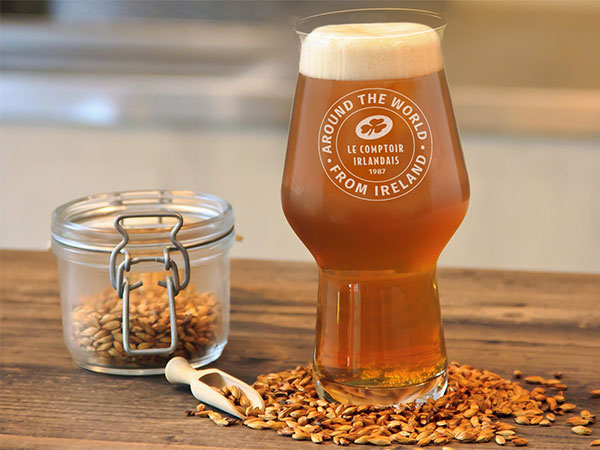 8. Out of Ireland flower stoles
To keep you warm on cooler evenings.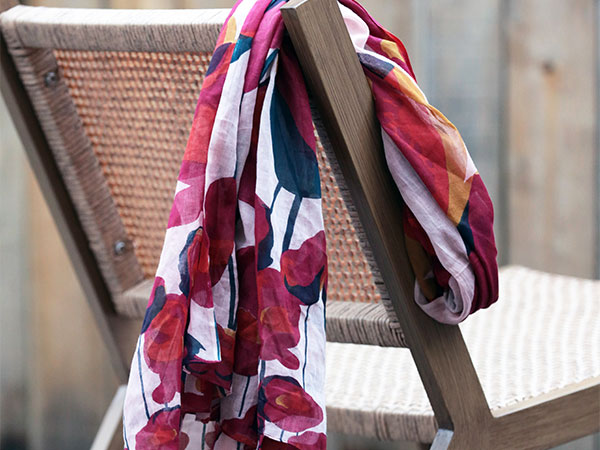 9. The Celtic Alliance Simone olive hat
To protect you from the rain or the sun all summer long!
10. The white Celtic T-shirt
For a touch of Ireland wherever you go!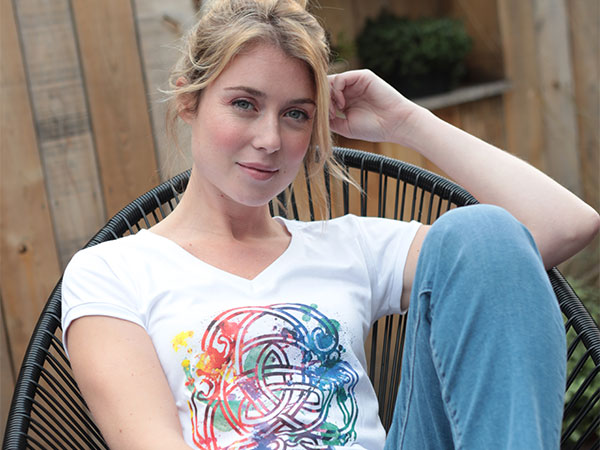 Article written by Camille L.
Share this content