Our malicious Halloween cocktails
Halloween is coming, for the occasion surprise your guests!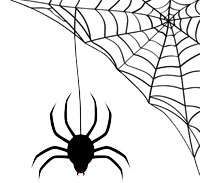 With our selection of colourful cocktails with and without alcohol with surprising flavours, your guests will not remain indifferent…
Halloween Bajan Cooler
A simple yet bewitching cocktail with fruity flavours highlighted by the spice notes of amber rum.

Ingredients :
- 2 cl Mango Passion Fruit Spread
- 5 cl amber rum
- 10 cl Ginger beer
-1 green mint leaf for decoration
Steps:
1/ On a few ice cubes, pour mango and passion fruit spread and rum.
2/ Mix vigorously.
3/ Complete the glass with the Ginger beer.
4/ Add a mint leaf to decorate.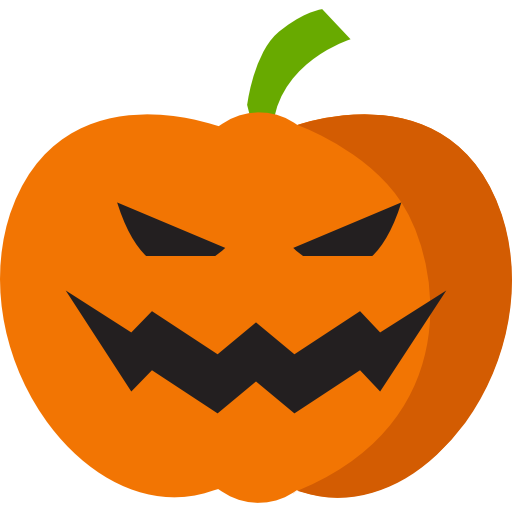 The poison of the witch
Both liquid and solid, this original cocktail surprises with the freshness of mint associated with elder flower.

Ingredients:
Jelly part:
- 1 cl green mint syrup
- 1 cl green mint liqueur
- 1 cl Elderflower liqueur
- 6 cl grenn tea
- 1 sheet of food gelatin
Cocktail part:
- 2 cl pea juice
- 3 cl Elderflower liqueur
- 4 cl vodka
- 6 cl Lemon Tonic
Steps:
1/ 12 hours in advance, make the green jelly of the cocktail by pouring the ingredients in a saucepan over low heat and stir gently until the gelatin has melted.
2/ Place a glass in such a way that it is inclined and then pour in the hot preparation. Wait 12 hours before straightening the glass with the solidified jelly.
3/ Prepare the second part with the pea juice, the Elderflower liqueur and the vodka. Mix and pour into the glass.
4/ Finish by gently pouring the Lemon Tonic.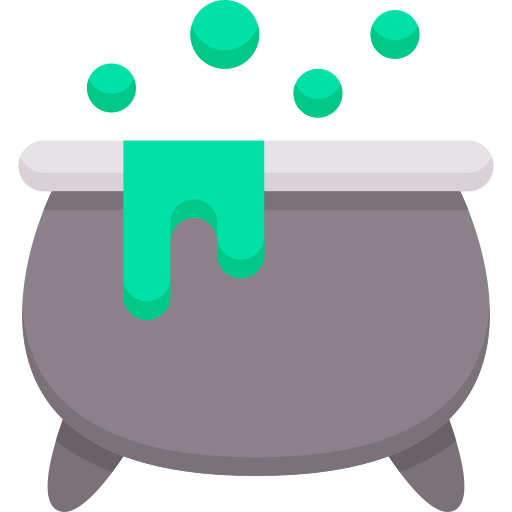 The little devil



This mocktail recipe is alcohol-free but remains diabolical with peppers and spices.
Ingredients :
- 5 cl red pepper juice
- 5 cl de sparkling strawberries and raspberries soda
- 1 cl spice syrup
- 1 cl tonic Water
- 2 bird chilis for decoration
Steps:
1/ Mix pepperjuice, strawberry and raspberry beverage and spice syrup vigorously.
2/ Before pouring the mixture into the glass, filter it with a sieve.
3/ Complete with a touch of Tonic Water.
4/ Finally, decorate the glass with 2 bird chilies as devil's horns.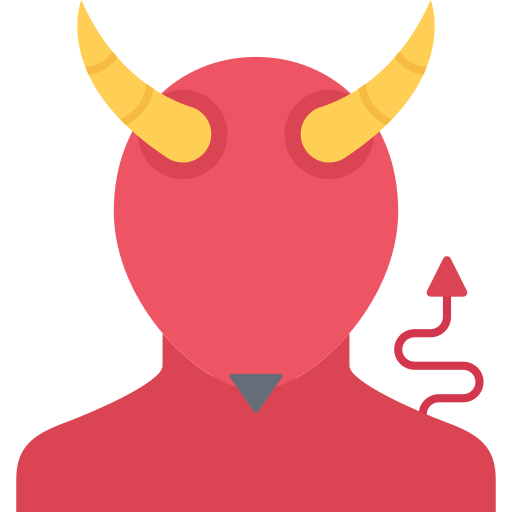 And to accompany your cocktails, discover our scary Halloween recipes!>>
Icons made by Good Ware, Nikita Golubev and Freepik from www.flaticon.com
Article written by Justine L.
Share this content