How to taste rum
Tasting tips

Whether white, old or amber, rum is generally tasted alone as an aperitif or as a digestive after a meal. Here are the 3 main steps to follow to taste rum in the best possible way:
1) Choose the right glass: it is preferable to opt for a tulip glass with a wide bottom whose neck tightens slightly which will slow down the rise of alcoholic odours towards your nose and your mouth and oxygenate the chosen spirit.
2) Pour 3 to 4cl of rum into the glass. Rum should be served at room temperature. Start by observing the colour of your spirits and admire the nuances and reflections created by cask travel and oxidation. Tilt your glass horizontally, turn it gently, then move it away and back towards your nose. This will allow you to smell all the aromas of the rum, the lightest on the top of the glass and the heaviest on the bottom.
3) Finally comes the moment of tasting: first, take a few drops to line the palate, then a small sip to line the throat and finally a real sip. The first step is the attack on the palate, the one that will give you the very first impressions on the palate. Then comes the mid-palate stage during which you will discover the finesse and complexity of the rum. Finally, the last step will take you to discover the finish, also called the memory, that is to say the taste that the rum will leave in the mouth after tasting.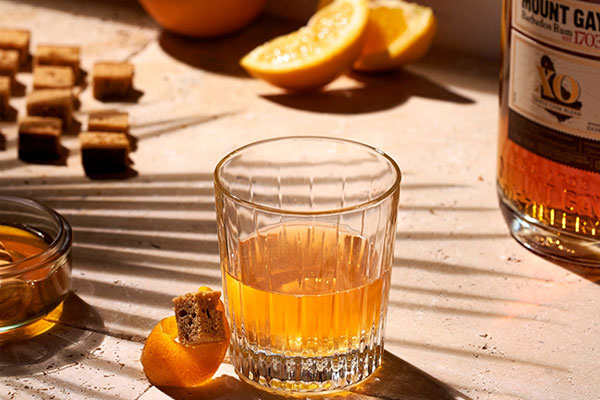 Tasting rums
Rum can be enjoyed alone as an aperitif or as a digestive. All types of rum can be tasted, but old rum, aged in oak barrels like whisky, will give you a particularly rich, complex and interesting experience. Amber rums are also a good choice for tasting rums because they offer nice flavours while remaining subtle. Here is our selection of tasting rums:
- Saint James Cuvée L'Essentiel 70cl 43°
- Depaz XO Grande Réserve 70cl 45°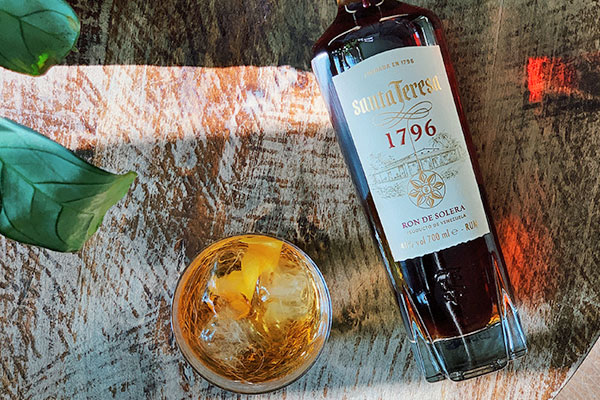 For further
Most aficionados enjoy tasting rum on its own, however this drink is also perfect for aperitif cocktails. Rum-based cocktails are very popular in bars and restaurants combining fresh and fruity flavours. Some cocktails can even be made from several types of mixed rums.
Le Comptoir Irlandais has concocted for you rum-based cocktail recipes to make yourself at home.
Our rum-based cocktail recipes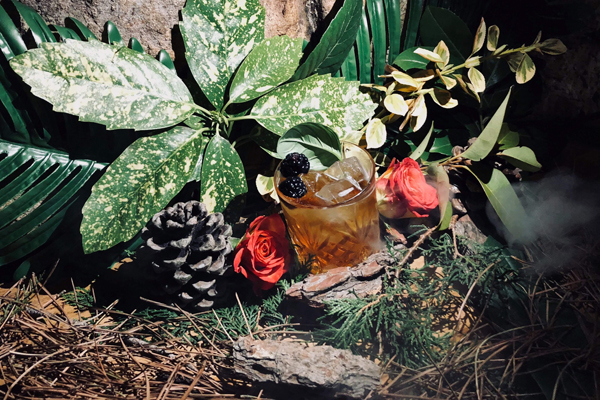 Article written by Camille L.
Share this content