7 whiskies to enjoy fresh during the summer
The tasting of whisky is often associated with Scotland: sitting comfortably at the corner of a peat fire, surrounded by a plaid, to discuss in a surreal atmosphere; while it's raining on wild landscapes ...
When the warm weather arrives, as temperatures rise, many spirits lovers wonder how they can enjoy their whisky. It simply invites to be consumed differently.
On the terrace, at the end of the day when the sun gets warmer or even at dusk when a breeze comes up ... whatever the environment, some whiskies can be enjoyed fresh: "on the rocks" with ice cubes or with whisky stones to refresh without diluting, after a passage in the refrigerator according to the preferences and even in cocktails!
Japanese whiskies are ideal to taste in summer because of their floral and fresh notes. They are often consumed in a highball glass (long glass) with ice cubes to keep all their freshness.
American Bourbons are also often eaten "on the rocks" with ice cubes or with whiskey stones. Perfect for summer.
Find our whishy based cocktails recipes>>
Here is a list of whiskies with floral, fruity or vanilla aromas - ideal to enjoy in summer.
Aged in Bourbon and Sherry casks, Chita Suntory is a light whisky with subtle notes of mint, honey and spices. It has a fruity, spicy and woody profile. Enjoy with ice cubes.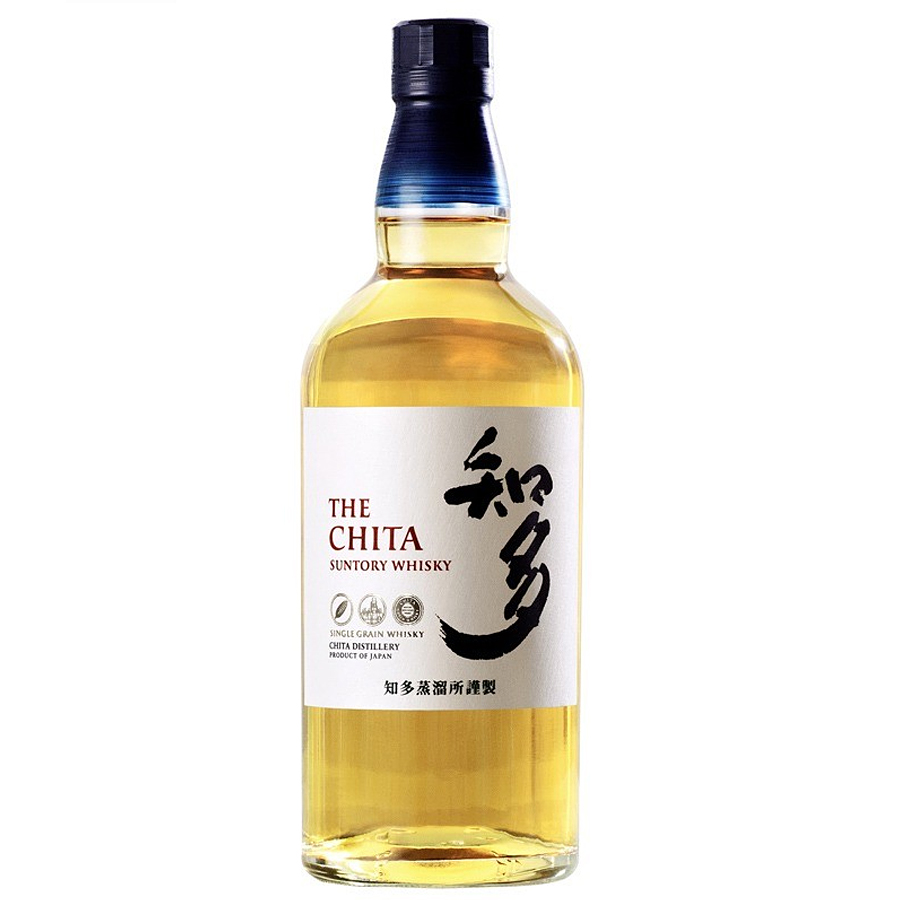 The particularity of this Irish malt and grain whiskey is its ripening of several months in Nicaragua rum casks.
Onctuous in the mouth, it is delicately fruity (apricot, rhubarb, raisins).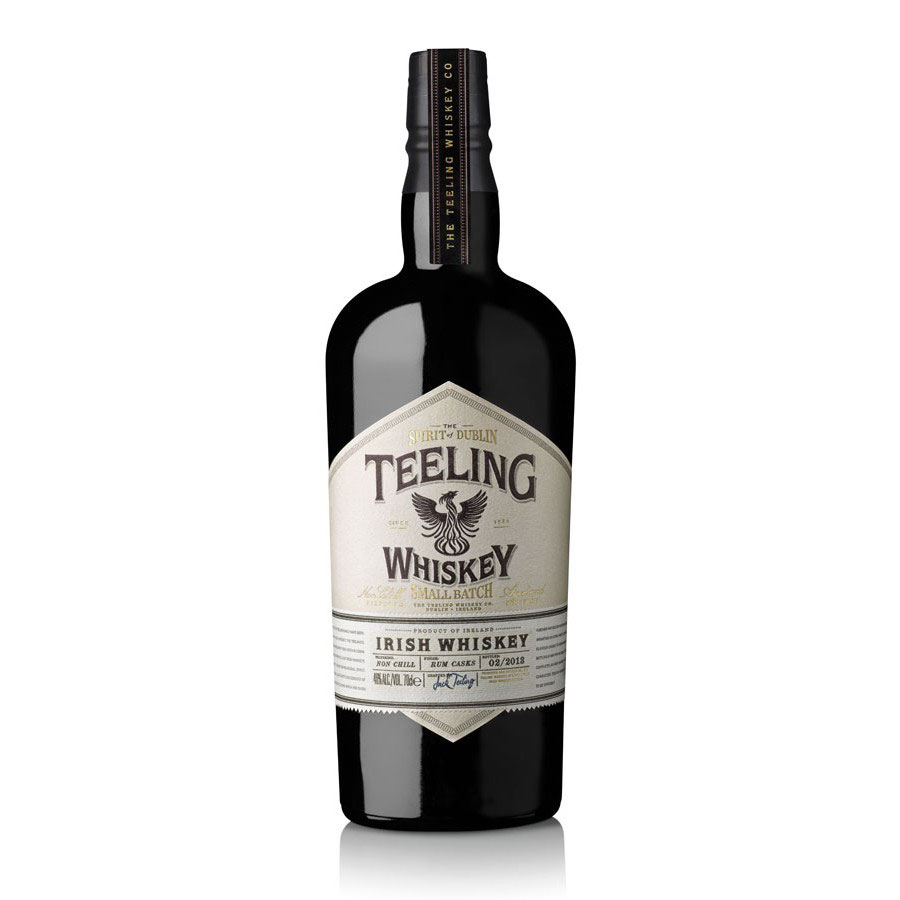 This American Kentucky Bourbon is made from a blend of 68% corn, 28% rye and 4% malted barley. The result is a rich, complex and round whiskey with fruity notes, vanilla and smoke. To taste "on the rocks".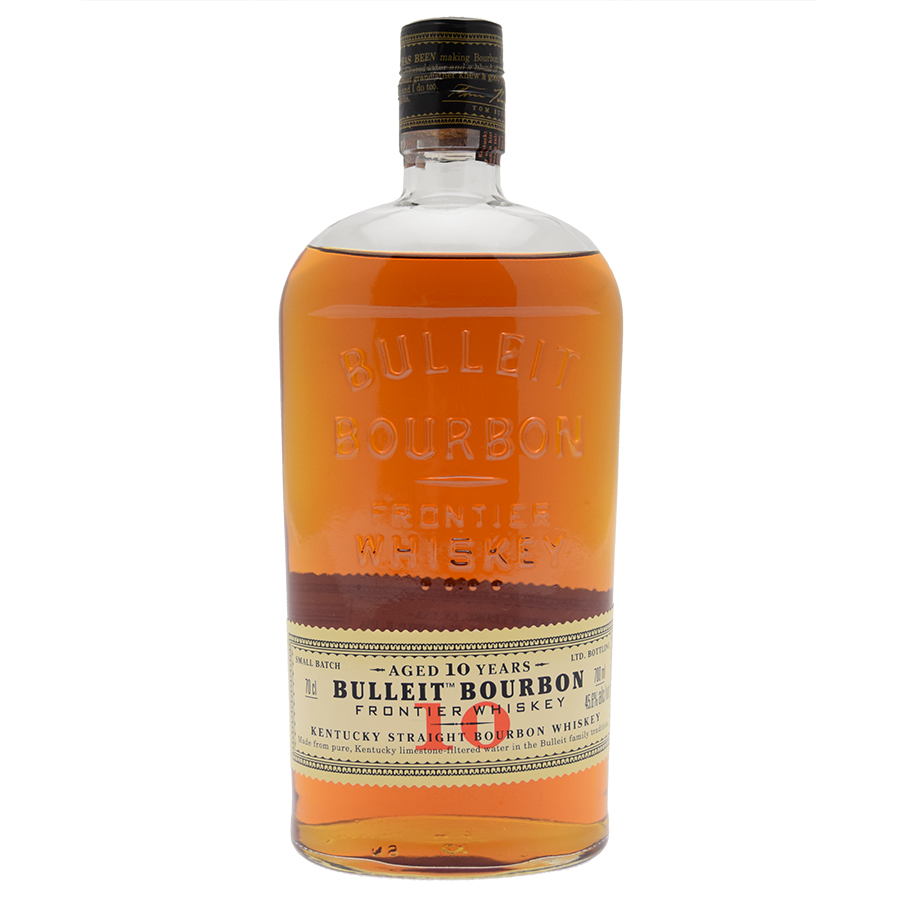 Tokinoka is a smooth and creamy Japanese blend that has a nice balance and spicy notes. It presents a beautiful aromatic range, between malted cereals, yellow fruits (peach), notes of almonds and currants.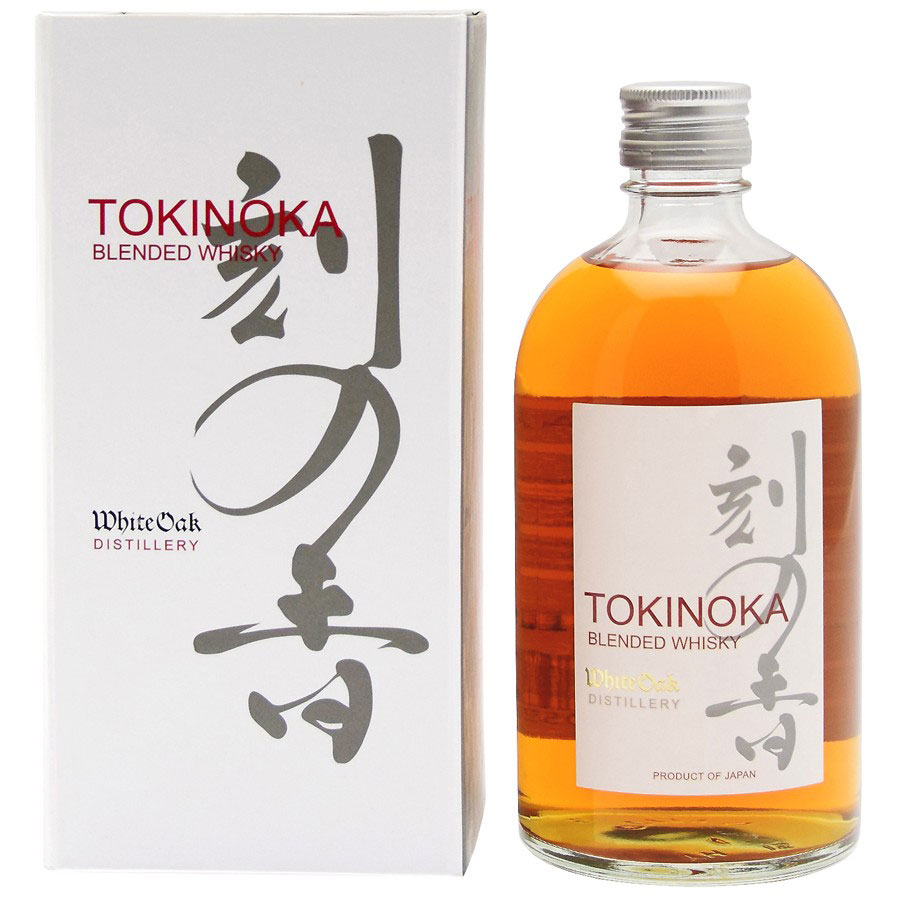 Aged in sherry casks, this Irish Single Pot Still is very spicy, slightly oaky but also fruity (blackcurrant) and vanilla.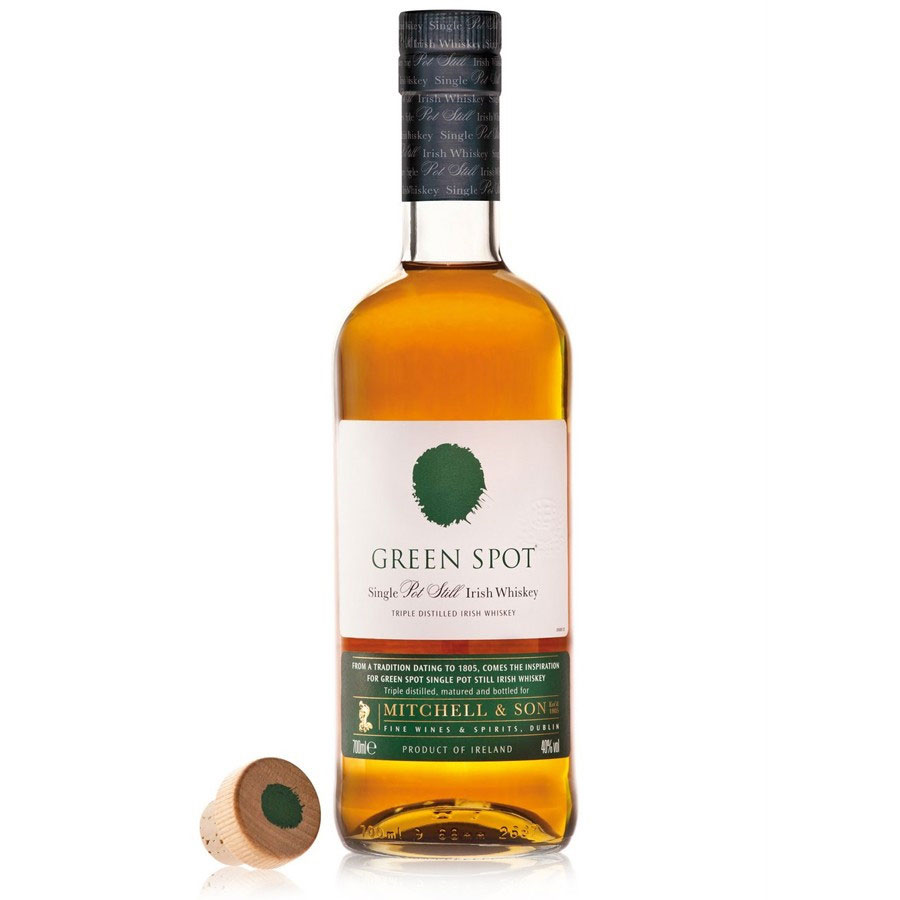 This Scottish Single Malt from Islay Island has slowly aged in oak barrels, in the distillery's coastal cellars, soaking up Atlantic sea spray.
The presence of iodized notes, a bouquet of fruits (tangerine, lemon) and a woody freshness accompanied by a scent of barley makes it an ideal whiskey to enjoy in summer.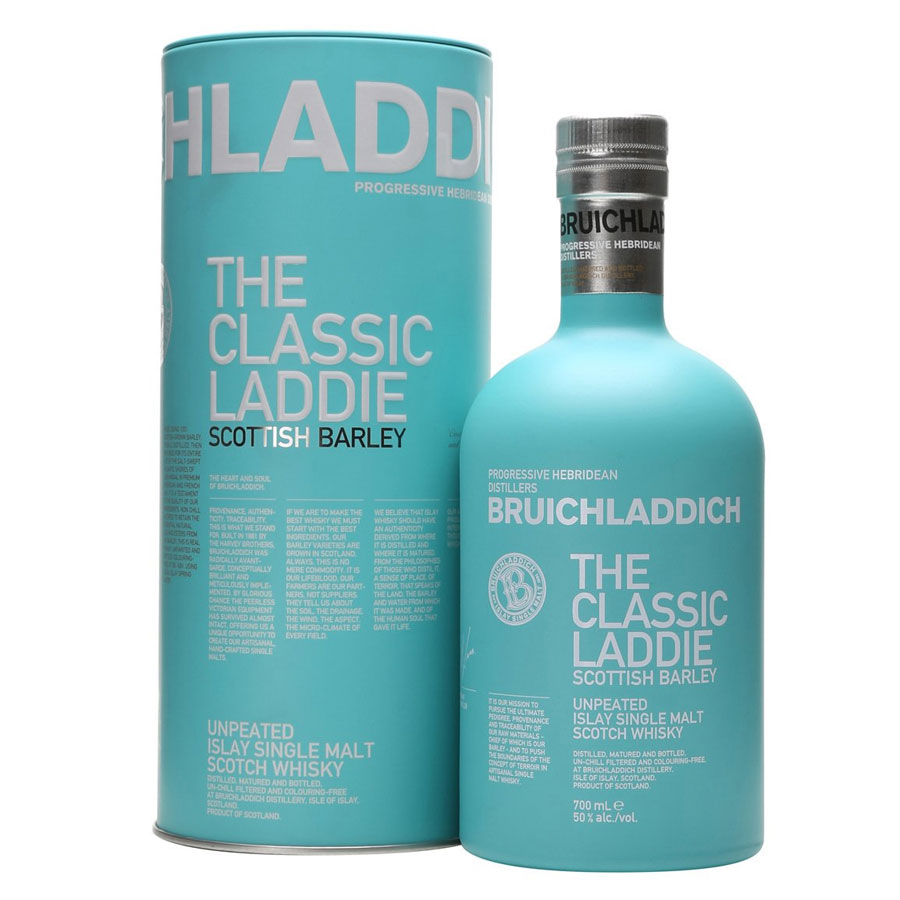 The inevitable Irish distillery has completed the maturation of Jameson Caskmates in old barrels of whiskey impregnated with stout.
The result of this special edition is a particularly mellow whiskey accented with aromas rich in coffee, chocolate and caramel marking the influence of dark beer.
It can be enjoyed with ginger beer for freshness.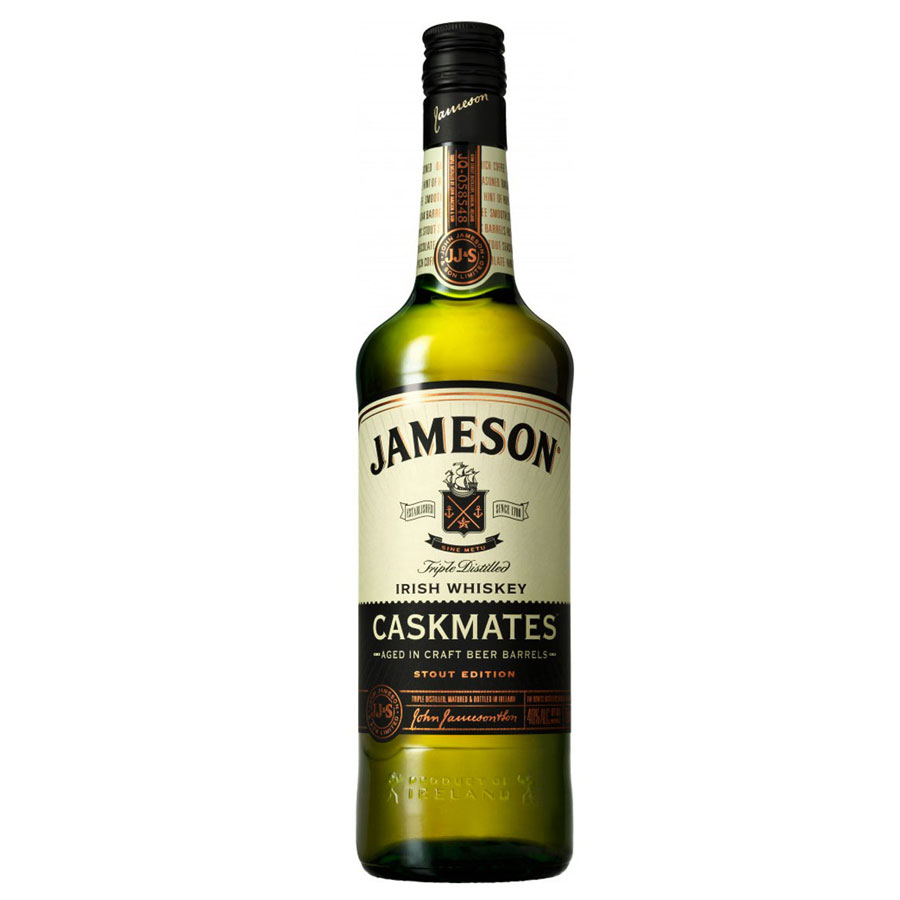 Share this content