Focus on the Teeling Distillery
The Distillery's History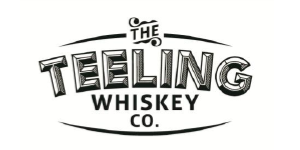 Teeling Whiskey Company (TWC) is an independent distillery fund for Jack and Stephen Teeling, fils of John, creator of Cooley distillery in 1987.
The Teeling family was established from 1782 to Irish whiskey, dates to Walter Teeling at the end of 38 distilleries of Dublin in Marrowbone Lane, Liberties. It is also the area, in the heart of Dublin, where the Teeling brothers Jack and Stephen have opened their distillery, more than 200 years after their ancestor.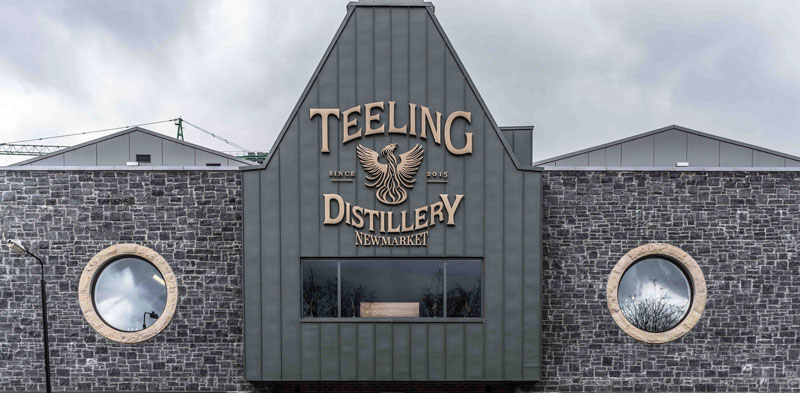 The Teeling Range at Le Comptoir Irlandais
Le Comptoir Irlandais offers a selection of whiskeys from the Irish distillery, composed of several Single Malts including the Teeling Small Batch rum finish in partnership with the Trois Rivières rum distillery in Martinique.

The Teeling Brabazon Bottling Serie 2 and the Teeling White Wine are two exclusive whiskeys only available at Le Comptoir Irlandais.
The Teeling Brabazon Bottling Serie 2 has been awarded with a prize for the Best Irish Single Malt No Age at the World Whiskies Awards in 2018.
Click here to see the Teeling range >
The Teeling White Wine selected by the experts of Le Comptoir Irlandais

The Teeling White Wine 2003 Single Cask is the latest bottling of the Teeling Distillery. It is an exclusive edition to Le Comptoir Irlandais and limited to 300 bottles.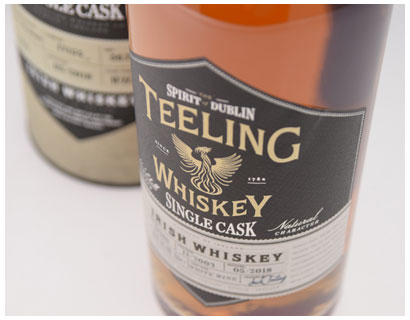 This Single Malt is a unique and exceptional edition. It was distilled in November 2003 and aged in Bourbon casks with an 18-month finish in French oak barrels previously containing Chardonnay. Cask strength and un-chillfiltered, the Teeling White Wine 2003 was bottled in May 2018 to its natural percentage of 56.7°.
This whiskey has the distinction of having been selected by the whiskey experts of the Comptoir Irlandais among three casks proposed by the Teeling distillery. The master distiller, Alex Chasko, and our experts attribute to this whiskey aromas of tropical fruits, peaches, spices and honey with a woody, spicy and fruity finish.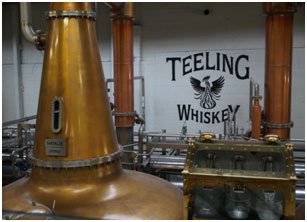 Pauline, whiskey expert at Comptoir Irlandais in Rouen, describes the experience at the distillery: "During our visit to the distillery, we were greeted by Alex Chasko, Master Distiller & Blender from Teeling, as well as several iconic representatives. Having deepened the process of making whiskey according to Teeling and getting acquainted with the three sublime stills handmade in Italy, we headed to a privatized room to make our selection.
We met Stephen Teeling himself. A great moment of exchange and tasting then started around three whiskeys that Alex Chasko had selected for the Comptoir Irlandais in his cellars. After a long debate, we finally managed to agree. We were particularly impressed by the richness of this incredible Teeling White Wine 2003 Single Cask with exotic fruit notes, generous spices and a woody finish. "
Article written by Manon C.
Share this content