World Whiskies Awards 2019 : whiskies available at Le Comptoir Irlandais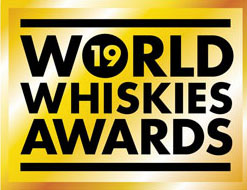 The World Whiskies Awards competition rewards the world's best whiskies every year from internationally recognised categories, styles and manufacturing processes.

The awards aim at rewarding the best whiskies in the world to promote them to amateurs and professionals internationally. The jury is made up of about thirty international experts who taste the whiskies by following 3 steps:

1. Each whisky is tasted by category to identify and select the winners.

2. The winners are compared to each other to identify the "best" whiskies in each category.

3. The "best" whiskies in each category are then compared to each other one last time to select the best whisky in the world in each category. A panel of top distillers and experts from the whisky industry join the judges of the first and second stages.
The worlds's best whiskies at Le Comptoir Irlandais:


World's Best Single Malt:
Teeling 24 years old (see our blog article about this)
Best Irish Single Malt until 12 years old:
Best Irish Single Malt between 13 and 20 years old:
- Silver medal: Tullamore 18 years old
- Bronze medal: Tullamore 14 years old

Best Irish Single Grain:
Best Irish Single Malt NAS:
- Silver medal: Teeling Single Malt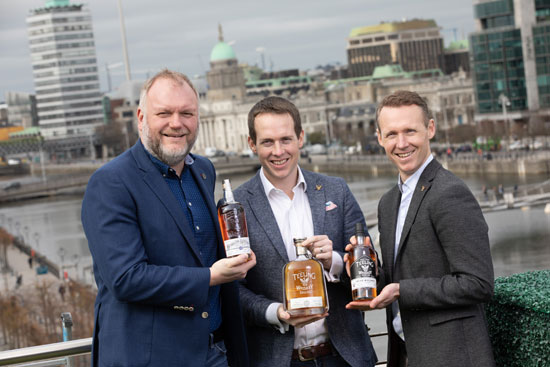 Best Highlands Single Malt:
Glenmorangie Grand Vintage 1989
- Silver medal: BenRiach 21 ans Temporis
- Bronze medals:

Best Single Malt Scotch whiskies until 12 years old:

Glenmorangie Quinta Ruban and Ardbeg 10 years old
- Gold medal: Arran 10 years old
- Silver medal:

Best Single Malt Scotch whiskies aged from 13 to 20 years old:
- Gold medal: Lagavulin 16 years old
- Silver medal: Glenmorangie 18 years old
Best Single Malt Scotch whiskies No Age statement (NAS) :
- Gold medals:

- Silver medals:

- Bronze medals: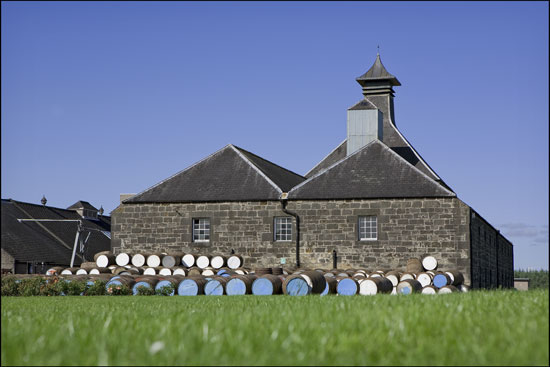 Best Japanese Whisky, aged from 13 to 20 years old:
Nikka Taketsuru 17 years old Pure Malt

Best Japanese Whisky NAS:
- Silver medal: Yoichi Single Malt
- Bronze medals:

Best Indian Single Malt:
- Gold medal: Paul John Edited Single Malt
Best Blended Limited Release :
Best Blended Malt :
- Gold medal: Kurayoshi 18 years old

- Bronze medals: Teeling small Batch

Best Blended Malt of 12 years old and less:
- Gold medal: Kurayoshi 12 years old

Best Swedish Blended Malt NAS: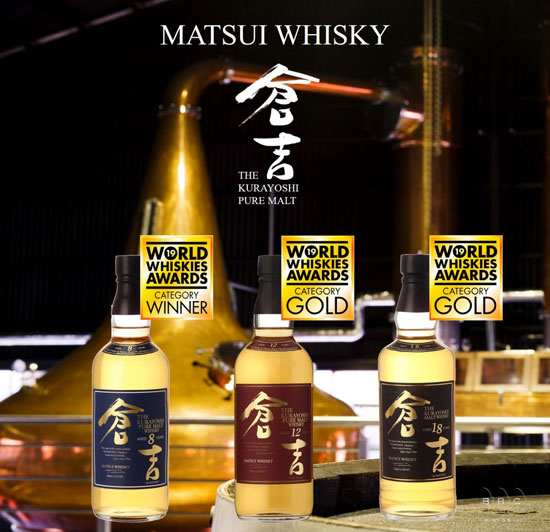 See the winning whiskies in details >>


Share this content