Vanessa Bee Designs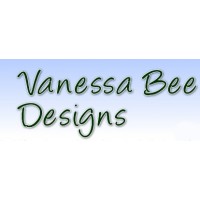 This postal card collection offers unique sheep designs made using real sheep's wool.
Surprise your friends with these "ewe-nique" handmade sheep cards. Post lovely bright and colourful iconic Irish sheep for any occasion!
More
Copyright © 2017 - Le Comptoir Irlandais - comptoir-irlandais.com - All rights reserved.
ALCOHOL ABUSE IS DANGEROUS FOR HEALTH. DRINK RESPONSIBLY.
FOR YOUR HEALTH, PRACTICE REGULAR PHYSICAL ACTIVITY.
www.mangerbouger.fr