Alwero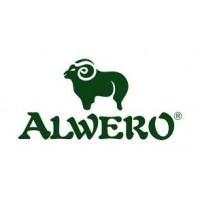 The Alwero Company has been established in 1999. It offers a large range of 100% woollen accessories in a fleece style, of remarkable softness: slippers, woolly hats, mittens or jackets for the whole family.
Since 2004, the Company has been CE and Woolmark certified. It keeps on developing ethical standards, ensuring a quality production process.
More
Copyright © 2017 - Le Comptoir Irlandais - comptoir-irlandais.com - All rights reserved.
ALCOHOL ABUSE IS DANGEROUS FOR HEALTH. DRINK RESPONSIBLY.
FOR YOUR HEALTH, PRACTICE REGULAR PHYSICAL ACTIVITY.
www.mangerbouger.fr