Botran Aged Rum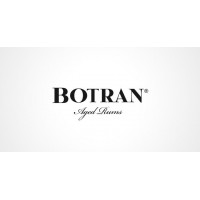 Since 1939, the Botran family in Guatemala has been crafting rums of exception. It has forged itself a very specific knowledge in the elaboration of original, distinctive rums with no equivalent in the rest of the world.
They developed a unique elaboration process, consisting in keeping only the first juices when crushing the sugarcanes. It is then placed on low heat and slowly transformed into cane honey, for added sweetness and richness to create a remarkable rum.
More
Copyright © 2017 - Le Comptoir Irlandais - comptoir-irlandais.com - All rights reserved.
ALCOHOL ABUSE IS DANGEROUS FOR HEALTH. DRINK RESPONSIBLY.
FOR YOUR HEALTH, PRACTICE REGULAR PHYSICAL ACTIVITY.
www.mangerbouger.fr