Quorhum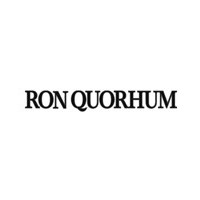 Quorhum is a fusion between both Cuban and Dominican cultures, which happened when the rum company founded in Cuba by Juanillo Oliver was relocated in Dominican Republic to become Oliver & Oliver.
From this blend was born Quorhum. Distilled in column stills and aged in a Solera, Quorhum has matured in American, French and Bourbon casks, to become the light and fragrant rum it is today.
More
Copyright © 2017 - Le Comptoir Irlandais - comptoir-irlandais.com - All rights reserved.
ALCOHOL ABUSE IS DANGEROUS FOR HEALTH. DRINK RESPONSIBLY.
FOR YOUR HEALTH, PRACTICE REGULAR PHYSICAL ACTIVITY.
www.mangerbouger.fr