Opthimus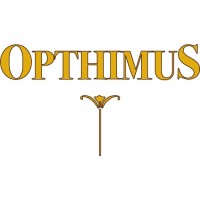 Opthimus bears the legacy and knowledge of the Oliver family, originating from Cuba. The family has been dedicated to rum since 1870 and is today settled in Santo Domingo, Dominican Republic.
All the Opthimus range is matured in a Solera, a fractional blending system using barrels of various ages.
More
Copyright © 2017 - Le Comptoir Irlandais - comptoir-irlandais.com - All rights reserved.
ALCOHOL ABUSE IS DANGEROUS FOR HEALTH. DRINK RESPONSIBLY.
FOR YOUR HEALTH, PRACTICE REGULAR PHYSICAL ACTIVITY.
www.mangerbouger.fr