Eagle Rare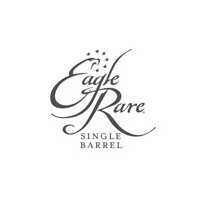 Established in 1975, the Eagle Rare range is distilled and distributed through the Buffalo Trace distillery in Kentucky.
This high-quality Bourbon has a nice reputation with its complex and gourmet character with burnt and spicy notes of coconut, apples and pears.

Symbolized by a white-headed Eagle, the "eagle" symbol of the United States, whiskey Eagle Rare is now presented in Single Barrel.
More
Copyright © 2017 - Le Comptoir Irlandais - comptoir-irlandais.com - All rights reserved.
ALCOHOL ABUSE IS DANGEROUS FOR HEALTH. DRINK RESPONSIBLY.
FOR YOUR HEALTH, PRACTICE REGULAR PHYSICAL ACTIVITY.
www.mangerbouger.fr