the DUFFLE-COAT - a british style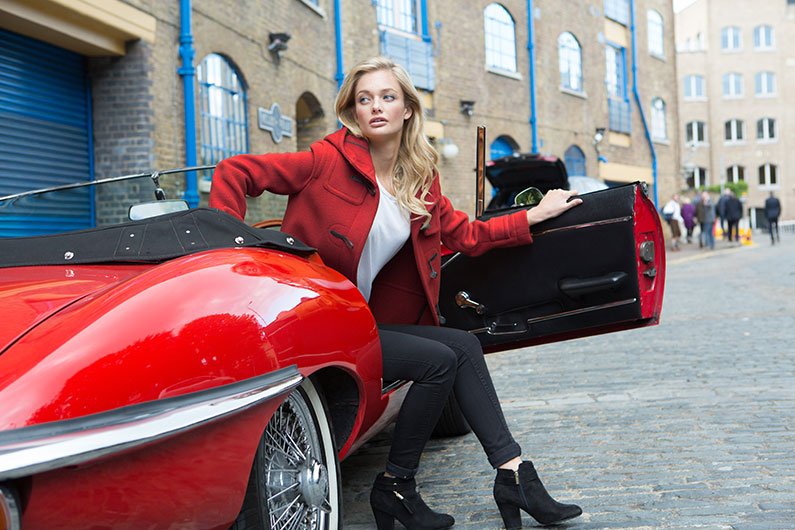 Origins
Officially adopted by Royal Navy as military garment during World War II, the Duffle-coat became then very popular.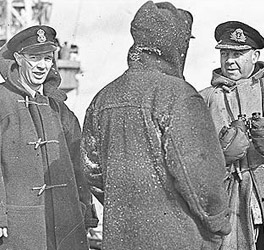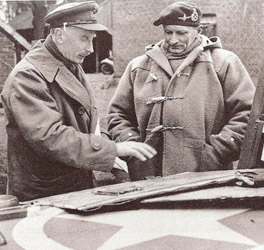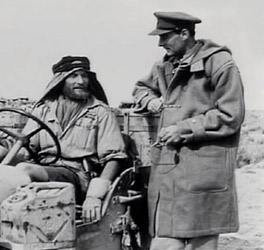 This traditional coat is named after the thick woollen cloth, or "duffle", used in the confection process. This name derives from Duffel, a Belgian city where the material originated. Wide and long, the coat would cover the full body and leave it free of movement. Besides, the woollen cloth protected efficiently navy soldiers from bad weather.
The iconic duffle-coat

After World War II, the duffle-coat became a low-key garment and was widely sold off to civilians, hence losing its military connotation. The Duffle-coat was then bought as a quality garment by a large public and especially English and French students and builds up a growing reputation and popularity.

Adopted by artists, actors and musicians, the post-war duffle became a symbol of counterculture, and thus widely popular. Jean Cocteau was photographed with Coco Chanel, wearing a famous short white duffle-coat. As the duffle-coat was on the rise, it was approuved by the Royal Family and widely worn by schoolchildren. When Paddington Bear appeared in 1958, the blue duffle-coat he wears is already an icon of British culture, which anglicised this Peruvian bear.
| | | |
| --- | --- | --- |
| | | |
| Jean Cocteau and Coco Chanel | Prince Charles | Paddington Bear |
The Duffle-coat, an essential wardrobe garment

Today, the Duffle-coat became an essential wardrobe garment, for men and women of any age and equally dapper in the city or in the countryside.
The Duffle-coat is composed of a large hood with straps around the neck to protect this sensitive area generally exposed to the wind and cold. The cloth is doubled over the shoulders and completed with two large patch pockets. This coat features leather straps with horn toggle-fastenings, and leather loops to attach them. These straps were made to be easily fastened or unfastened by seamen and soldiers wearing gloves.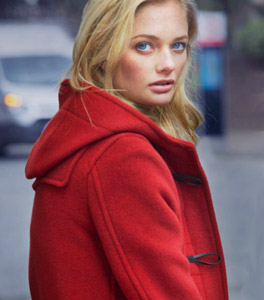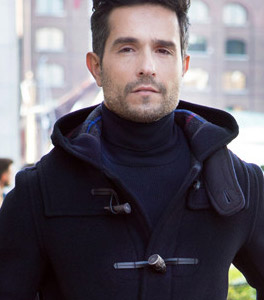 The London Tradition Duffle-coat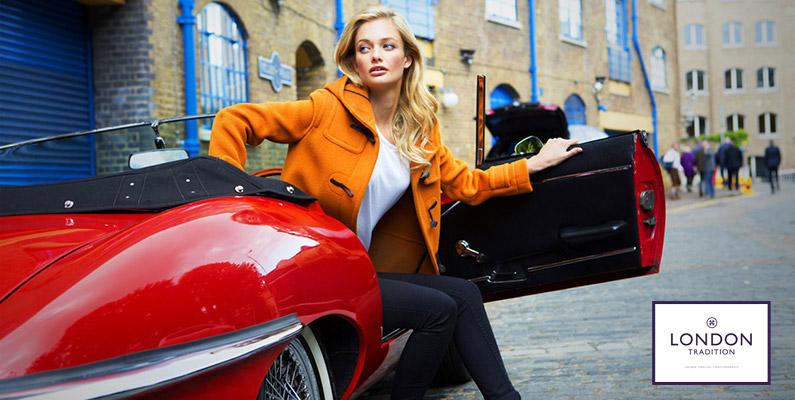 The London Tradition duffle-coats bring a very modern cut, traditional manufacturing processes and first quality material to create practical, stylish coats.
London Tradition was created in 2001 in East London by two partners, Rob Huson and Mamun Chowdhury, both with more than 25 years of experience in the garment business. Their aim was to build up a brand renowned for its products, synonymous with quality, value and elegant style. In 2014, the company has been rewarded with the prestigious "Queen's Award for Enterprise 2014 for International Trade".
London Tradition supplies today the most renowned and demanding distributors worldwide. London Tradition has always been striving for the best quality owing it all of its customer fidelity. Today, London tradition duffle-coats are worn by the young and old alike, as well as urban or country wear, as London Tradition became a famous, iconic brand with a clear focus on exceptional quality craftsmanship and luxury garments.
All London Tradition duffle-coats are made in England, with expert knowledge of English outerwear. The innovative double face wool has been sourced from the most renowned suppliers and gives the garment its worldwide appreciated authentic look.
The London Tradition duffle coat finish makes it robust and a great protection against wind and rain. Real leather straps, horn brandenburgs, great attention to details and seams complete the iconic duffle. Each coat is cut and handcrafted, and boasts London Tradition's exceptional skills, precision and knowledge of heritage craftsmanship.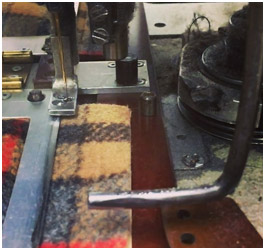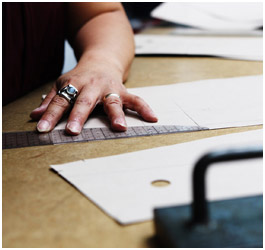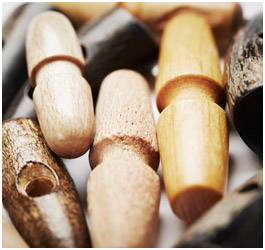 Mamun Chowdhury, co-founder and Company CEO explains: "We conceive and make coats for customers from Tuscany to Tokyo. 90% of our clientele is out of the United Kingdom. We offer them a piece of the British culture with international style. Our "Made in Britain" manufacturing warranty is at the heart of our success".
Shop our selection of duffle-coats by clicking here.
Back to homepage