the 10 commandments of the tea lover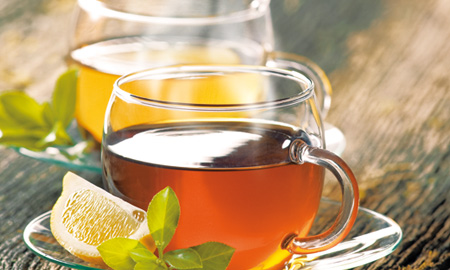 Milk to flavoured, smoked and green tea, you shall not add.
Orange to lemon, you shall prefer.
Sugar to your convenience, you shall add.
One teapot per tea type, you shall have.
The teapot with hot water and no soap, you shall rinse.
Your teas in a closed box, away from light and in a fresh spot, you shall keep.
Black or semi-fermented tea, up to 2 years, you shall brew. Flavoured tea, no more than 6 months, you shall drink.
Green tea, indefinitely, you shall enjoy.
For iced-tea, a cold brew you shall make. 12 hours in the fridge, you shall keep.
For the caffeine-free tea, a first 1 minute in hot water, you shall steep. The same tea leaves, a second time, you shall brew.
Back to homepage