Täljsten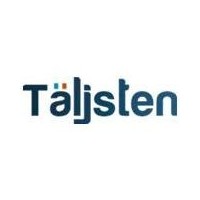 This Swedish family firm has first manufactured the "ice cubes that never melt" in the 1990s.
These whisky stones have been since then a huge success and Taljsten becomes established as a specialist known to the public.
More
Copyright © 2017 - Le Comptoir Irlandais - comptoir-irlandais.com - All rights reserved.
ALCOHOL ABUSE IS DANGEROUS FOR HEALTH. DRINK RESPONSIBLY.
FOR YOUR HEALTH, PRACTICE REGULAR PHYSICAL ACTIVITY.
www.mangerbouger.fr