Clynelish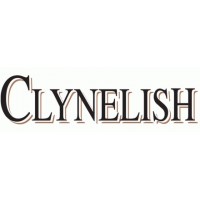 Clynelish is a new distillery founded in 1967, facing her sister distillery Brora. Brora used to produce premium heavily peated malts to cover a shortage of Caol Ila production. Brora permanently stopped its production and closed in 1983.
Clynelish is located in the northern Highlands, in a rural setting, with a sea view from the stills room bay windows. The distillery produces a fresh, fruity and versatile malt, also used as a base spirit in the Johnie Walker Gold Label Whisky Blend.
More
No products for this manufacturer.
Copyright © 2017 - Le Comptoir Irlandais - comptoir-irlandais.com - All rights reserved.
ALCOHOL ABUSE IS DANGEROUS FOR HEALTH. DRINK RESPONSIBLY.
FOR YOUR HEALTH, PRACTICE REGULAR PHYSICAL ACTIVITY.
www.mangerbouger.fr