At Le Comptoir Irlandais, we like to promote openness to the world and all that every culture has to offer. This is why our cellar is made with spirits from the Asian continent to discover without further delay!
Whisky, gin and other liqueurs produced in Asia offers you all the richness of their climate and their land.
If we grant the origin of the whisky to Scotland, the countries of Asia have nothing to envy it with their expressions of high quality that benefit from a climate each bringing their particularities so specific and so sought after by the lovers of malt. And if over time the Japanese whisky meets a large success, other countries such as India or Taiwan also offer very nice discoveries.
JAPAN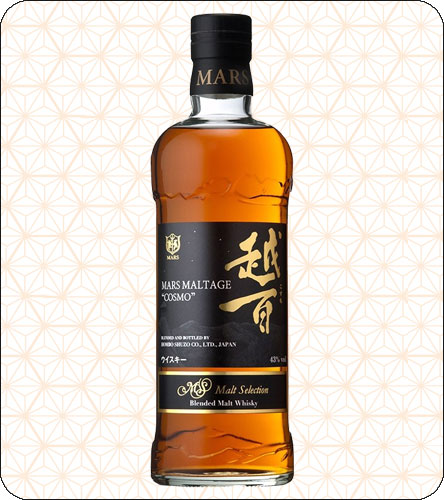 Between mountains and peatlands, Japanese whiskies are largely inspired by the Scottish model.
INDIA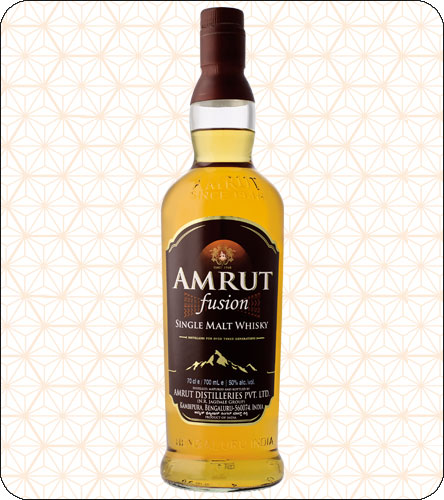 Influenced by the omnipresence of spices, Indian whiskies are recognised for their power and subtlety.
TAIWAN/h3>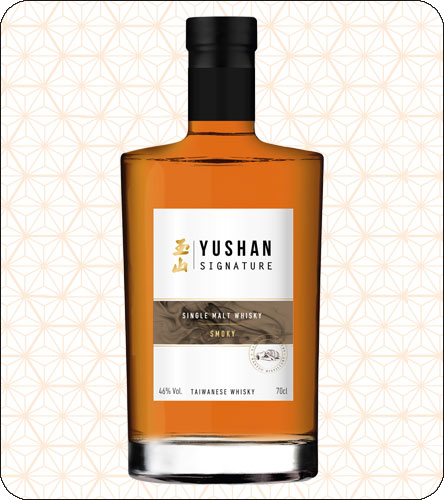 Taiwanese whiskies benefit from the subtropical climate of the island for expressions of very high quality.
Japan has easily made its place over the years in the complex whisky's world. But it also stands out very well in the production of gin. Influenced by the cultivation of local citrus fruits and the making of sake, the famous rice liqueur, Japanese gins are a universe of gustatory discoveries.
NIKKA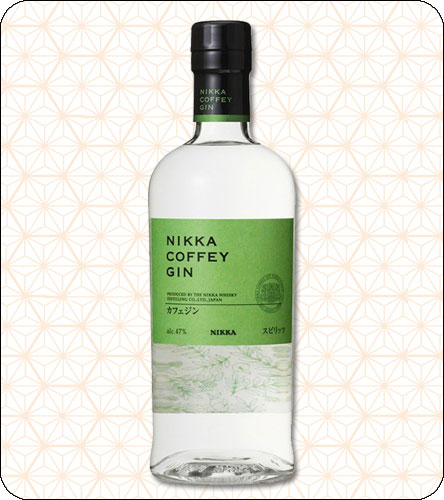 Citrus fruits, botanical plants and Sansho green pepper make the success of this Nikka gin.
KOMASA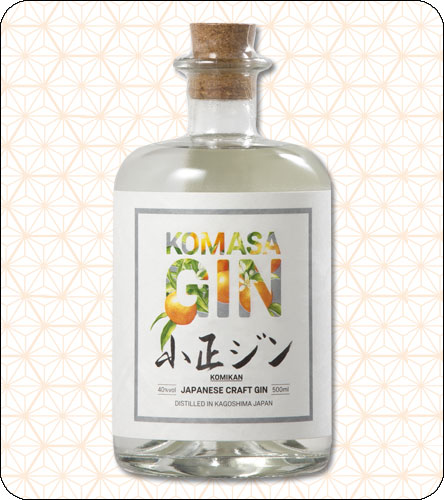 Komasa gin is made with rice liqueur and the smallest tangerine in the country for a unique taste.
ETSU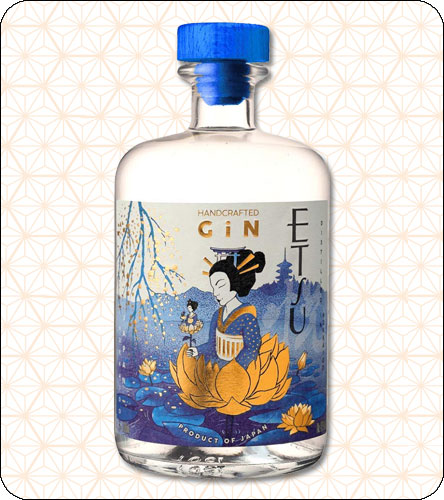 Several times rewarded, Etsu gin is made with yuzu, a citrus very appreciated on the continent.
Rum is obviously associated with the heat of the Caribbean, but Japan is also a rum producer! Japanese rum is made in the islands in the south of the country, close to the Philippines, the only region where the tropical climate allows the cultivation of sugar cane.
And since Japan stands out in all productions, we also find original liqueurs!
DON PAPA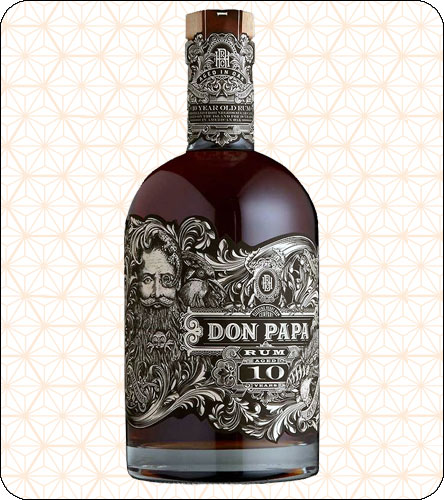 The famous rum Don Papa comes to us from the Philippines where the climate gives a molasses very rich in sugar.
RYOMA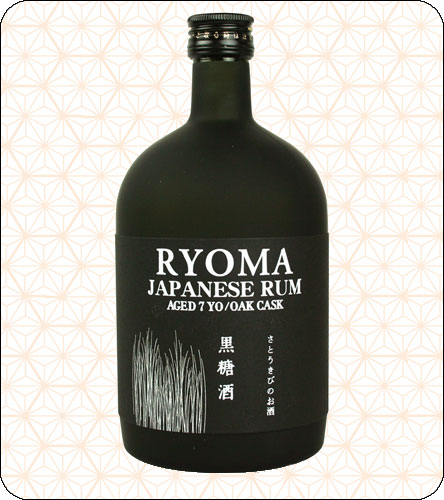 A beautiful tribute of a revolutionary patriot of Meiji, Ryoma rum has aged 7 years in oak barrels.
UMESHU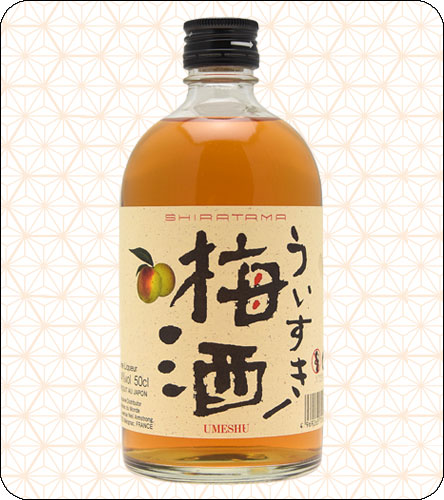 Umeshu Shiratama is a whisky-based plum liqueur that gives it character and fruity flavours.
Le Comptoir Irlandais - 4 universes to discover