The month of October has arrived, we bring out the warm Aran sweaters and the duffle-coats, the leaves of the trees begin to fall... no doubt, autumn is well settled and Halloween is coming! The occasion for young and old to meet around a festive and warm moment, accompanied by sweets, chocolates and other products of the grocery store and the cellar.
So, trick or treat?
Seriously gourmet fine food
All our fine food selection
Our Halloween selection special offers you enticing fine food products! Sweets and chocolates await you to stock up on delicacies during this festive period.
All our cellar selection
Because celebrating Halloween is not that old, adults can also enjoy a special Halloween selection! Find whiskies, rums and beers for a festive and convivial moment.

Monstrous cellar >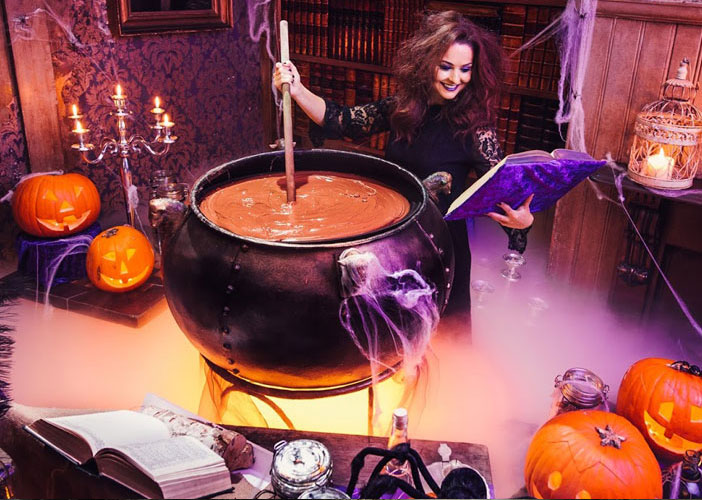 Thrill with fun with our original Halloween themed recipe ideas.
Sweet, salty and cocktail ideas await you for a terribly enticing evening!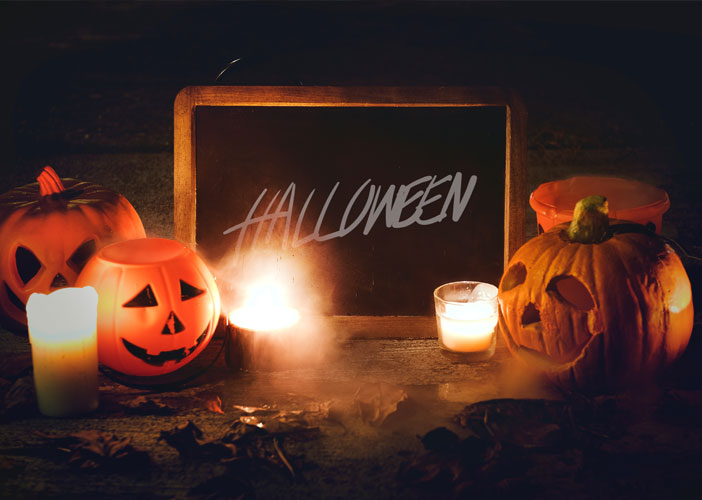 No good Halloween night without a good story!
The little Halloween story looks back on the origins and symbols of the most festive moment of autumn.
Le Comptoir Irlandais - 4 universes to discover
---