Le Comptoir Irlandais - Clermont-Ferrand
Le Comptoir Irlandais de Clermont-Ferrand
Opening hours
Mercredi
10h-13h / 14h-19h
Vendredi
10h-13h / 14h-19h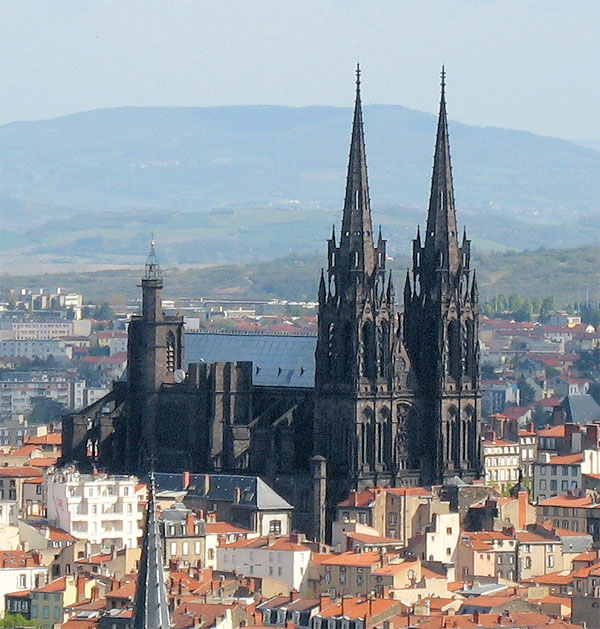 Clermont-Ferrand was born from the reunion of two cities, Clairmont and Mondferrand. The city has undergone major changes and is today looking towards a bright future.
The store manager is welcoming, pleasant and has good advice, she knows her products and their stories. No problem to go there.




07-2017
Store very pleasant, very good products with a large choice, nice staff and very welcoming!
07-2017
Great! Products that we can't find anywhere else in the region.
04-2017
Great little store, a super smiling seller and very good products.
11-2016
Selected for you
Back to stores list