Le Comptoir Irlandais - Paimpol
Le Comptoir Irlandais de Paimpol
Opening hours
Mercredi
10h-12h30 / 14h-19h
Vendredi
10h-12h30 / 14h-19h
Samedi
10h-12h30 / 14h-19h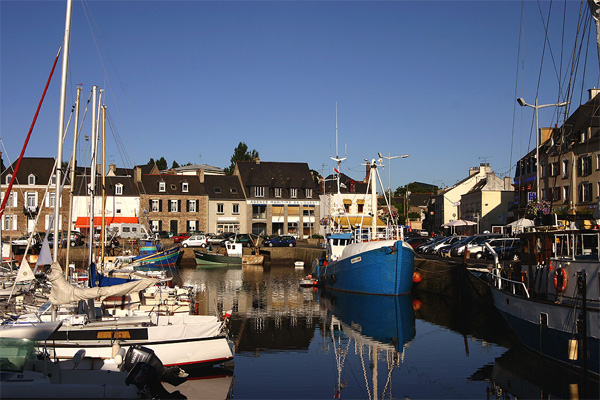 Paimpol is located on the seafront close to the Brehat Archipelago. A walk in the old streets of Paimpol will bring the visitors back to the vibrant years of its maritime history.
A good selection of whiskies but the store is very small.




02-2017
Small store with whiskies, teas and beautiful porcelain mugs. Little wonders to discover (at the end of the shop), lovely Celtic buckles. Very pleasant welcome, with a smile. I recommend.
08-2016
A very good clothing and food shop selection. Very nice. Good advice.
06-2016
Selected for you
Back to stores list