Le Comptoir Irlandais - Paris 11
Le Comptoir Irlandais de Paris 11e
Opening hours
Mercredi
10h-13h / 14h-19h
Vendredi
10h-13h / 14h-19h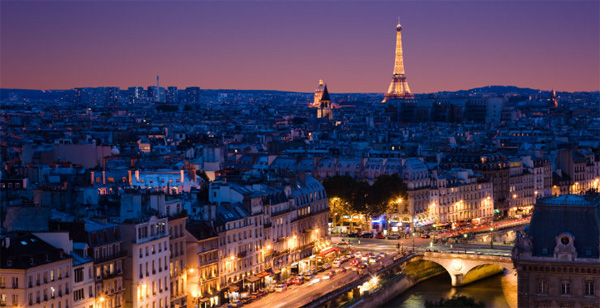 The 11th district used to be a working class area, but now it is a gentrified and trendy district. The architecture of this particular place is quite unique in Paris.
I spent yesterday afternoon in your store with a friend.
I bought a scarf, you kindly offered us tea.
We loved your store, just like your kindness.
10-2018
Staff with great advice and available. I recommend.
06-2017
Very clean place with Irish products. I found a birth present that I haven't found anywhere else, and a Christmas present, super soft. I also found English sweets, when I went there when I was a teenager.
02-2017
Selected for you
Back to stores list