Le Comptoir Irlandais - Paris 11
Le Comptoir Irlandais de Paris 11e
Exceptional closure at 6 pm on Wednesday the 10th of October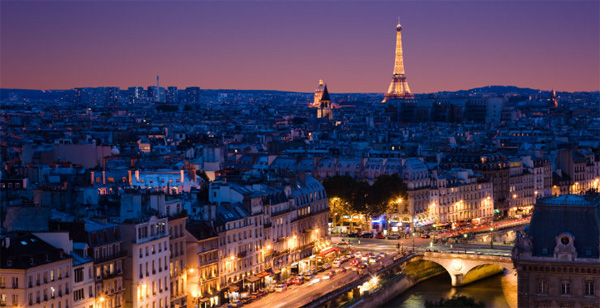 The 11th district used to be a working class area, but now it is a gentrified and trendy district. The architecture of this particular place is quite unique in Paris.
Lovely shop, nice atmosphere, but the salesman is very present…which made me get out of the store pretty quickly.




06-2017
Staff with great advice and available. I recommend.
06-2017
Very clean place with Irish products. I found a birth present that I haven't found anywhere else, and a Christmas present, super soft. I also found English sweets, when I went there when I was a teenager.
02-2017
Selected for you
Back to stores list