Le Comptoir Irlandais - Saint Quentin
Le Comptoir Irlandais de Saint-Quentin
Opening hours
Mardi
10h-12h30 / 13h30-19h
Jeudi
10h-12h30 / 13h30-19h
Vendredi
10h-12h30 / 13h30-19h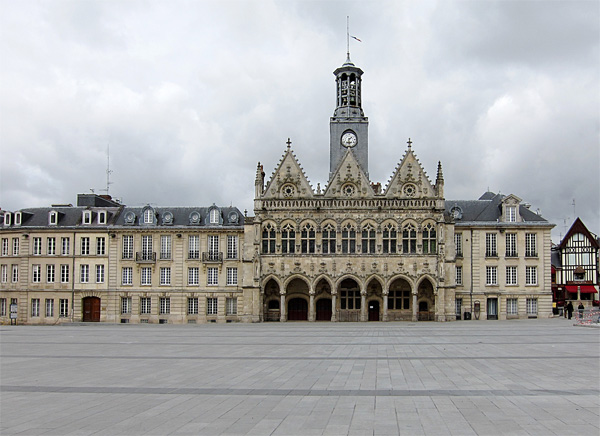 Registered as "Art and History" town, Saint-Quentin has a wide array of historical and architectural features, from Gothic Age to Art Deco and Neo-classic.
I didn't get what I wanted.




05-2017
Lovely shop with Irish and British products. Large choice of whiskies and rums. Clothing, decoration and food are well presented. The staff is pleasant and available.




05-2017
Selected for you
Back to stores list