Le Comptoir Irlandais - Brive-la-Gaillarde
Le Comptoir Irlandais de Brive-La-Gaillarde
Opening hours
Mercredi
10h-13h / 14h-19h
Vendredi
10h-13h / 14h-19h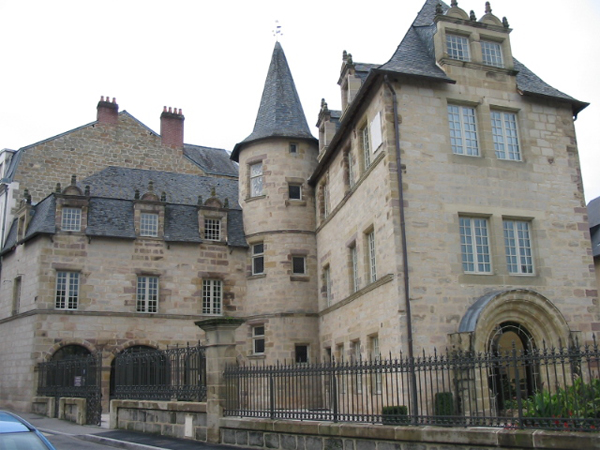 Brive developed its nickname of "La Gaillarde" (the sharpie) as it resisted bravely many sieges during its history.
Beer and whisky amateurs.




07-2017
Good tea and beautiful irish products.
05-2017
A nice place that invites you to Ireland…
04-2017
I love the sweaters, socks and beanies, perfect for those you are cold and travel to the North, where it's cold!
01-2017
Selected for you
Back to stores list