Le Comptoir Irlandais - Tours
Le Comptoir Irlandais de Tours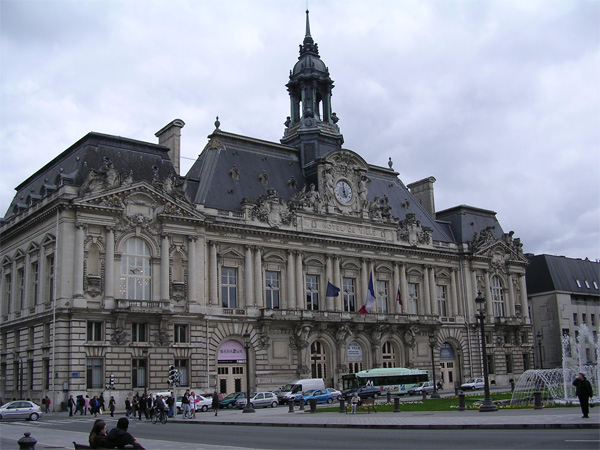 With a prestigious past, Tours was the capital of the French Kingdom in the 15th and 16th century, and has a fascinating and diverse heritage.
Great Irish shop, a warm welcome, choice with clothing. Very good whiskies and delicious beers.




09-2017
Great gift ideas and Irish atmosphere…
04-2017
Great little store, very charming with a lot of little things to buy for presents, and the welcome is warm.
02-2017
Selected for you
Back to stores list