Le Comptoir Irlandais - Lyon
Le Comptoir Irlandais de Lyon
Exceptional opening:
Monday the 21st of May: 14h-19h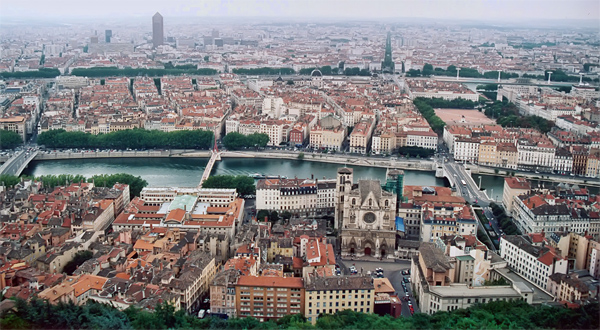 Lyon is the historical capital of the three Gaules but also the world capital of gastronomy, cinema and of the printing industry, located in South-East France in the heart of the Rhône-Alpes region. The city has an impressive architectural heritage, from Roman ages to Renaissance and the 20th century. In this regard, Lyon's old districts such as Fourviere's Hills, the Peninsula in the town centre and hills of Croix-Rousse are registered in the Unesco's World Heritage.
Find all of our products from the cellar, rums, beers as well as textile, rugby and food specialties and gift ideas in your shop on the Peninsula.
Incredible selection of great Irish Whiskeys!




08-2017
Great store to buy Irish whiskies and from other countries, but also sweaters and cookies. Do not miss!
07-2017
A nice shop with a large choice of beers, whiskies, biscuits and tableware. The welcome isn't there.
01-2017
Selected for you
Back to stores list