Le Comptoir Irlandais - Bayonne
Le Comptoir Irlandais de Bayonne
Opening hours
Mercredi
10h-13h / 14h-19h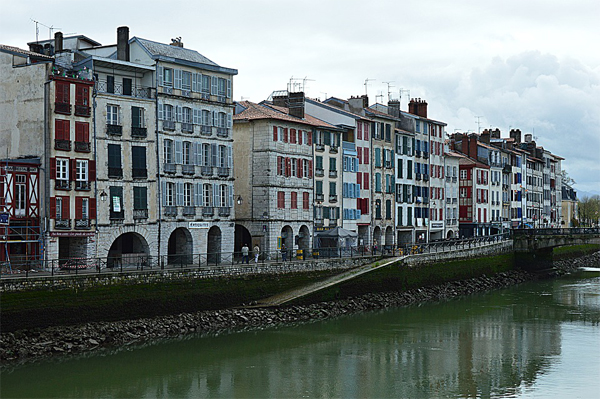 At the feet of the Pyrenees Mountains, Bayonne has an exceptional geographical location. This typical city is quite famous for its beauty. Bayonne is known to be a lively spot of the French Basque country.
I had the opportunity to find great products, like whiskeys and rums, exotic but delicious. It is hard to browse around because of all the products, but the staff is qualified and guided me through the store. The ingredients for the perfect shop: quality products and a qualified staff. I recommend.




07-2017
A place to see when à stop in Bayonne. They have exquisite irish marmalade!
10-2016
Great shop where we can find a large choice of irish products! Good whisky selection!
10-2016
Selected for you
Back to stores list