Le Comptoir Irlandais - Caen
Le Comptoir Irlandais de Caen
Opening hours
Mercredi
10h-13h / 14h-19h
Vendredi
10h-13h / 14h-19h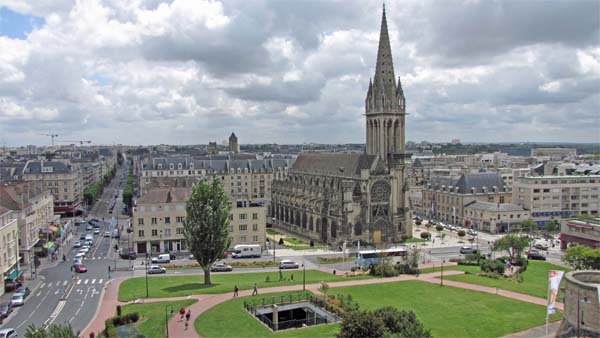 Sometimes nicknamed "the hundred bell towers town", Caen is the capital of Basse-Normandie. It was one of the key places of the Battle of Normandy during World War II.
I went to rue St Jean in Caen, what store and what choice! Friendly staff I recommend!
10-2018
Great store in terms of choice and hospitality. But it is a shame to be so cheap on paper bags once you purchase.




07-2017
If you are looking for Barbour products in the region, it's the only address! Don't look further…
04-2017
Selected for you
Back to stores list