Le Comptoir Irlandais - Lannion
Le Comptoir Irlandais de Lannion
Opening hours
Mardi
9h30-12h30 / 14h-19h
Mercredi
9h30-12h30 / 14h-19h
Vendredi
9h30-12h30 / 14h-19h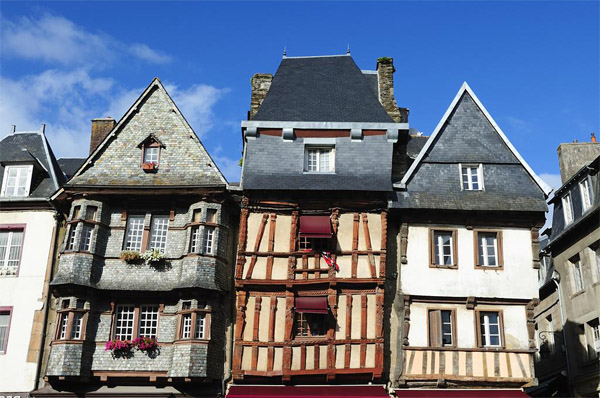 Lannion is a town with great character, and many historical features such as places, streets, paved alleyways, half-timbered houses and slate wall houses, mansion houses and manors.
Beautiful traditional shop.




09-2017
A typical Irish shop with a very wide choice of beers and whiskies And a few nice clothing from the Barbour brand.
06-2017
Many Anglo Saxon products, wide choice of beers.
06-2017
Selected for you
Back to stores list