Le Comptoir Irlandais - Lorient
Le Comptoir Irlandais de Lorient
Opening hours
Mercredi
10h-12h / 14h-19h
Vendredi
10h-12h / 14h-19h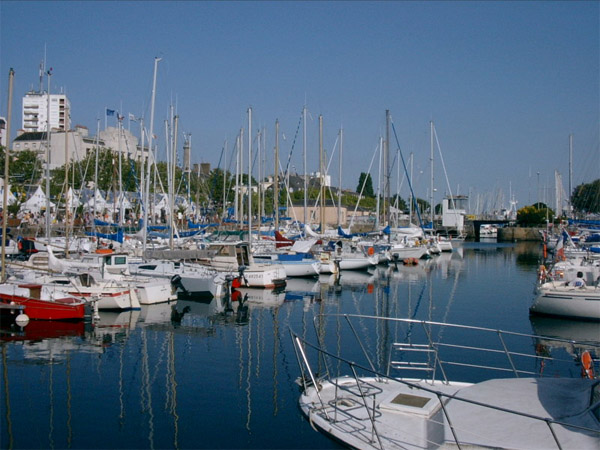 Lorient is a modern city proud of its maritime culture. It is renowned for the Inter-Celtic Festival, a major meeting place for modern and traditional Celtic music lovers.
Exotic products and good whiskey selection. Perfect place for presents.




08-2017
Perfect for Ireland fans…
02-2017
Always a very pleasant welcome, a diverse range of products and good quality.
01-2017
Selected for you
Back to stores list