Le Comptoir Irlandais - Rennes
Le Comptoir Irlandais de Rennes
Opening hours
Mardi
10h-13h30 / 14h30-19h
Mercredi
10h-13h30 / 14h30-19h
Jeudi
10h-13h30 / 14h30-19h
Vendredi
10h-13h30 / 14h30-19h
Samedi
10h-13h30 / 14h30-19h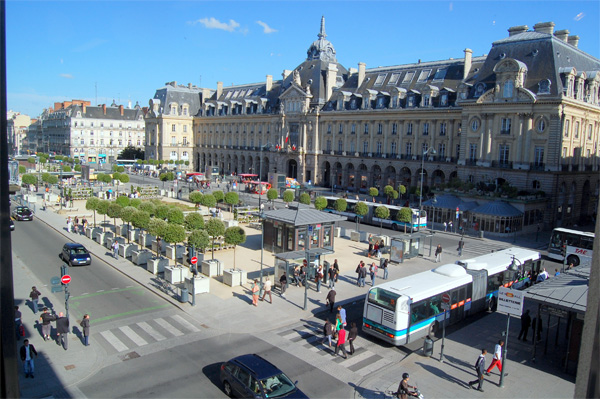 Rennes is one of the historical capitals of the Duchy of Brittany. Traditional half-timbered and stone houses are part of the many architectural features of Rennes that may be enjoyed walking around town.
Always a pleasant welcome! Large choice of Irish, English, Scottish and Breton products.




09-2017
A lot of choice but it is pricy. Like all specialized stores.
06-2017
Selected for you
Back to stores list