Le Comptoir Irlandais - Vannes
Le Comptoir Irlandais de Vannes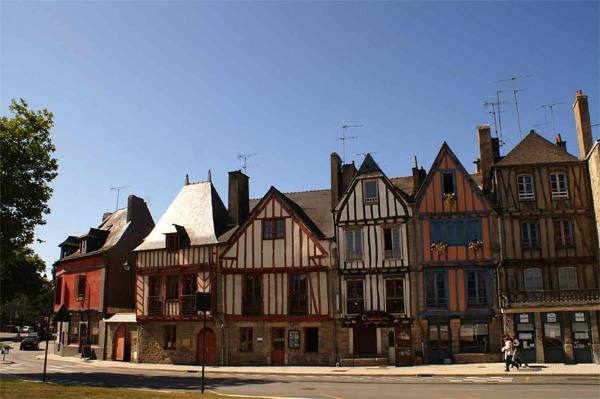 Vannes is the port of the Morbihan Gulf, in the centre of the "Grand West". It is a magical place where sea, land and sky blend into changing and outstanding landscapes..
A lot of choice there!!! Excellent salesman and correct prices.




04-2017
Pleasant and always a gadget to buy.
09-2016
Wide choice and I have been pleasantly surprised to find rare alcohols there. The staff is nice.
09-2016
Selected for you
Back to stores list