Le Comptoir Irlandais - Bayeux
Le Comptoir Irlandais de Bayeux
Opening hours
Lundi
9h30-12h30 / 14h-19h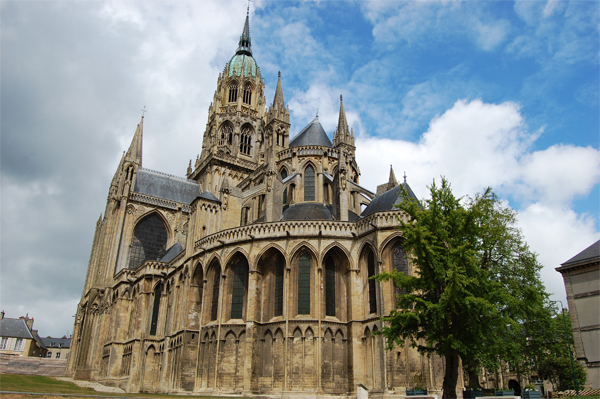 Bayeux is a city of Normandy with a beautiful preserved heritage. The city is nicknamed "Capital of D-Day landings". Bayeux is also very famous for its tapestry, registered in Unesco's Memory of the World. The embroidery features the conquest of England by William the Conqueror.
I love this brand and the products. The store of Bayeux out stands thanks to its smiling team, polite, kind and always available.




01-2017
A lot of woollen clothes, a large range of whiskies, cakes and teas...A very nice sales woman!.
01-2017
A lovely store and a great staff!
06-2014
Selected for you
Back to stores list