Sasanokawa Shuzo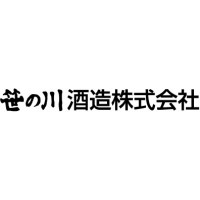 The Sasanokawa Shuko distillery was created in 1765 in Koriyama next to the Inawashiro lake in the Fukushima region in Japan.
In 1946, the company gets its licence to produce whisky. Yamazakura is new, its a luxury brand with limited editions.
More
Copyright © 2017 - Le Comptoir Irlandais - comptoir-irlandais.com - All rights reserved.
ALCOHOL ABUSE IS DANGEROUS FOR HEALTH. DRINK RESPONSIBLY.
FOR YOUR HEALTH, PRACTICE REGULAR PHYSICAL ACTIVITY.
www.mangerbouger.fr