Barbour Beaufort Rustic Jacket
Brand
:
Barbour
/
Country
:
England
/
Reference:
:
46502
Created by Margaret Barbour in 1983, this Beaufort jacket is one of the most famous of the Barbour jacket range. Elegant, fancy and timeless, this jacket can be warn all year-round.
This Thornproof jacket has a corduroy velevet collar, a ring or the front zip closure, it has a removable hood and detachable lining. This jacket is shorter than the other traditionnal Barbour jackets and has a long open back pocket. Velcro bindings at cuffs with the double zip closure prevent from wind. Larges hand warming pockets on sides with a detachable padded lining will prevent from the cold.
This jacket became very popular thanks to the movie "The Quenn". The actrice Helen Mirren carried this jacket in the rôle of S.A.R Queen Elizabeth II.
Finally, this jacket is made at the brand's historic factory in Southshields, England.
Sizes are available in our stores, please contact our Customer Service at 02.98.85.47.37.

Barbour is established in 1894 in South Shields by John Barbour, who wished to create robust, waterproof wear, adapted to rough weather, for the workers' communities of North-Eastern Scotland.
Waxed cotton was then a true revolution, in comparison to the stiff cotton jackets that docker workers and fishermen used to waterproof with tar and fish grease. This new material enabled to craft jackets of better quality, much more comfortable and easy to wear and altogether weatherproof.
Barbour has always been a family story and a family business, faithful to its exceptional knowledge and popular amongst royal personalities and media celebs. Until today, Barbour jackets are handmade in the Simonside workshops of South Shields, and more than 100 000 jackets are produced each year.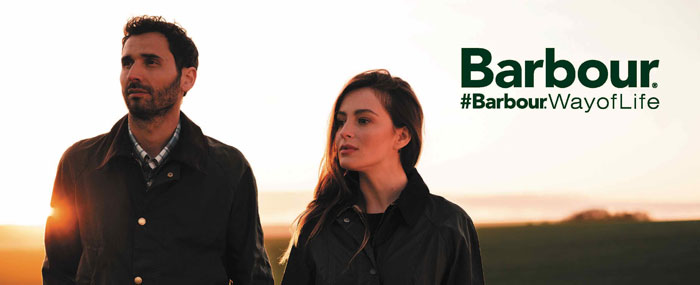 Each Barbour jacket feature a brass ring on the front zip, a stormfly flap with snap buttons, two bellowed pockets, two handwarmer pockets lined with moleskine and the traditional velvet collar with snap buttons for an additional hood.
Barbour International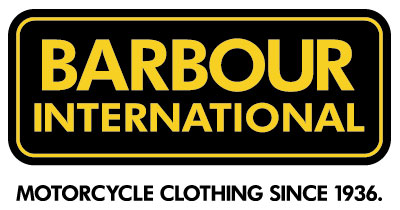 In 1936, Barbour created its subsidiary Barbour International in 1936, specialised in a men's collection dedicated to the world of motorcycling. This subsidiary uses the know-how of the parent company while incorporating motorcycle protections into its quality jackets. Barbour International has taken the name of the "International Six Days" which is the oldest annual competition organized by the International Federation of Motorcycling.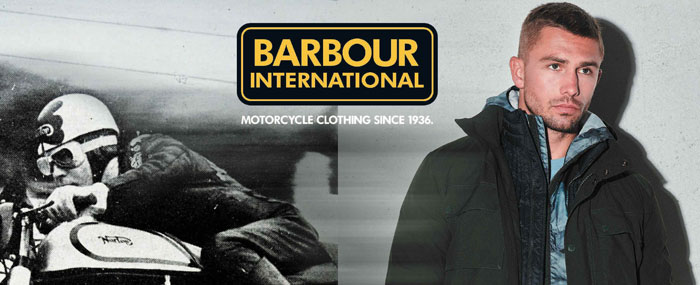 Quick view

Barbour waxed cotton jacket for urban and rural wear.

In Stock

Quick view

Barbour Rustic waxed cotton hood.

In Stock

Quick view

A great winter essential, this Barbour fleece lining fits in Barbour jackets or may be worn as a waistcoat.

Out of stock
Contact your store.