Barbour Beaufort Classic Olive Jacket
Brand
:
Barbour
/
Country
:
England
/
Reference:
:
43806
This Barbour waxed cotton jacket was inspired by the French hunters jackets, an elegant timeless style.
Created in 1983, this jacket is typical of Barbour, it is strong enough for great escapes, but also easy to wear in town. It has a 100% tartan cotton lining, iconic symbol of the brand, with a double closure: zip closure with pressure buttons, wind protector. This Beaufort vest can also have a padded lining when it gets colder. The velcro bindings at cuffs protects from wind.
The corduroy velvet collar is very soft with pression button for a hood. Two hand pockets on sides with pocket hand warmers with moleskin lining brings warmth in cold days. It also has a pocket inside in the back double in nylon.
Finally, this jacket is made at the brand's historic factory in Southshields, England.
Sizes can be available in our stores, please contact our Customer Service at 02.98.85.47.37.

Barbour is established in 1894 in South Shields by John Barbour, who wished to create robust, waterproof wear, adapted to rough weather, for the workers' communities of North-Eastern Scotland.
Contact your store for point of sale availability.
Waxed cotton was then a true revolution, in comparison to the stiff cotton jackets that docker workers and fishermen used to waterproof with tar and fish grease. This new material enabled to craft jackets of better quality, much more comfortable and easy to wear and altogether weatherproof.
Barbour has always been a family story and a family business, faithful to its exceptional knowledge and popular amongst royal personalities and media celebs. Until today, Barbour jackets are handmade in the Simonside workshops of South Shields, and more than 100 000 jackets are produced each year.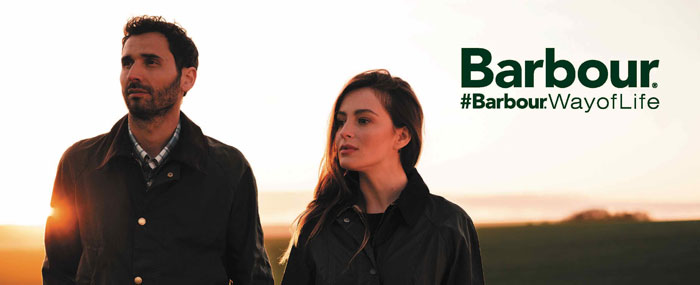 Each Barbour jacket feature a brass ring on the front zip, a stormfly flap with snap buttons, two bellowed pockets, two handwarmer pockets lined with moleskine and the traditional velvet collar with snap buttons for an additional hood.
Barbour International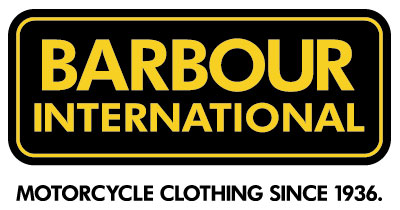 In 1936, Barbour created its subsidiary Barbour International in 1936, specialised in a men's collection dedicated to the world of motorcycling. This subsidiary uses the know-how of the parent company while incorporating motorcycle protections into its quality jackets. Barbour International has taken the name of the "International Six Days" which is the oldest annual competition organized by the International Federation of Motorcycling.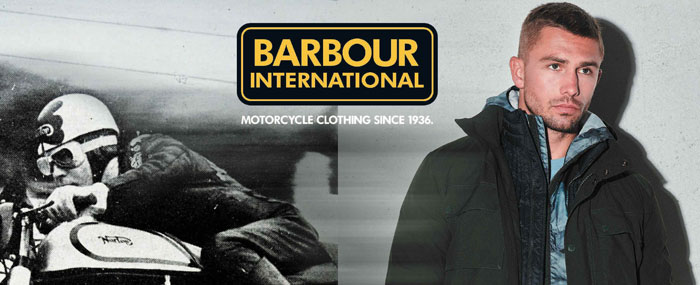 Quick view

Barbour olive waxed cotton snap-on hood.

In Stock

Quick view

A versatile and warm lining to zip on Beaufort & Bedale jackets or worn as a waistcoat.

In Stock