Le Comptoir Irlandais - Lons-Le-Saunier
Le Comptoir Irlandais de Lons-le-Saunier
Dominique MAILLARD has retired.
The shop is closed untif further notice.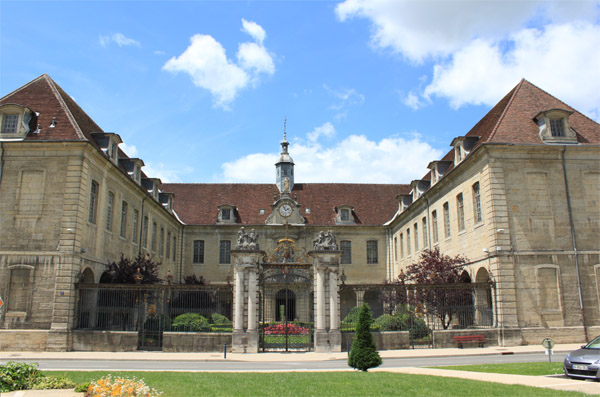 Lons-le-Saunier has an amazing heritage, with its Italian Theatre, the Cordeliers and St-Desiré Churches, the Comedy Place and the fine Arts Museum...
For whisky fans, a shop where quality and quantity meet, with the supervisor's wise advice.




02-2017
A little piece of Ireland, with nice objects such as thick woolen sweaters and throws, mugs and perfumed teas, delicious shortbreads and marmalades, a little foreign taste…with the Irish and the British spirit! The price is on the other hand for decoration and clothing quite expressive.
09-2012
Selected for you
Back to stores list